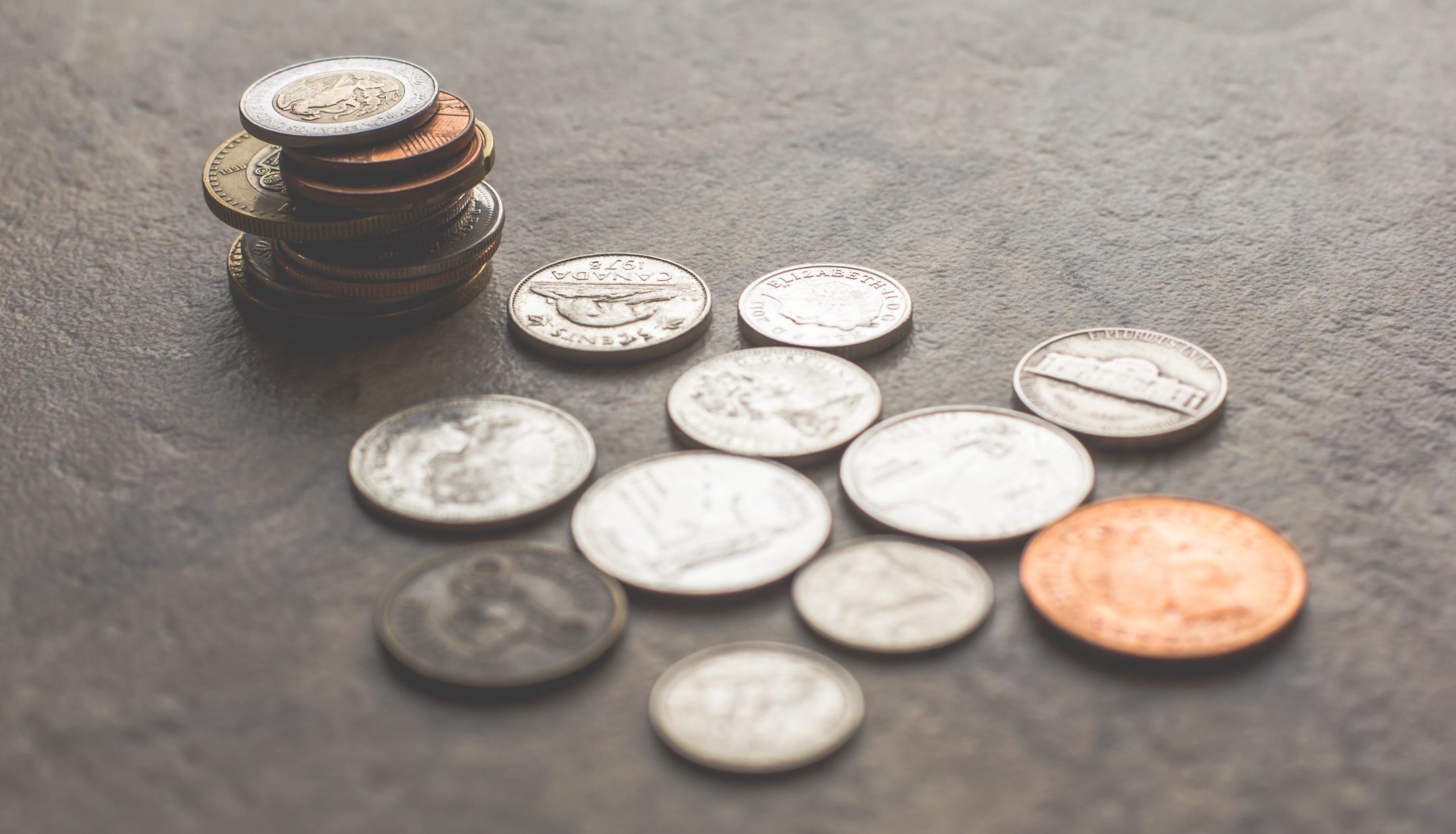 Financials
At A Glance
Grants
In the 2021 grant cycle, ABSF awarded 30 major grants and 6 discretionary grants totaling $354,000.00. The largest grant was $23,000 and the smallest was a discretionary grant of $1,500. The geographic spread included 10 grants in Uganda, 7 in Tanzania, 5 in Kenya, 4 in Guatemala, 1 in Nicaragua, and 2 each in Rwanda, East Africa (General), and the US.
We gave twelve grants in our Education, Life-skills, and Leadership category; nine in Women's Entrepreneurship, and Ten grants to organizations working on Disability Inclusion.
General Grant Amounts
Women's Education, Leadership & Life Skills
Investments
As of 3Q 2022, ABSF private sector impact investment commitments total nearly $4 million across 34 different funds and businesses. 49% of the investments are US-based, and 51% are international, with special focus on Latin America and East Africa. Our largest investment is $350,000 and the smallest investment is $15,000.
97% of ABSF impact endowment investments as of 3Q 2022 focus on gender equity and economic inclusion (SDG 5,8,10). 76% contribute to environmental sustainability (SDG 7,12), and 35% are related to gender equity and educational opportunities (SDG 4,5). The percentages total more than 100% because many investments address multiple impact themes.
Portfolio-wide, 35% of investments are in women-led businesses, and 19% in persons of color-led businesses. Our goal is to reach 50% for both and we hold ourselves accountable to doing so.
Tax Returns