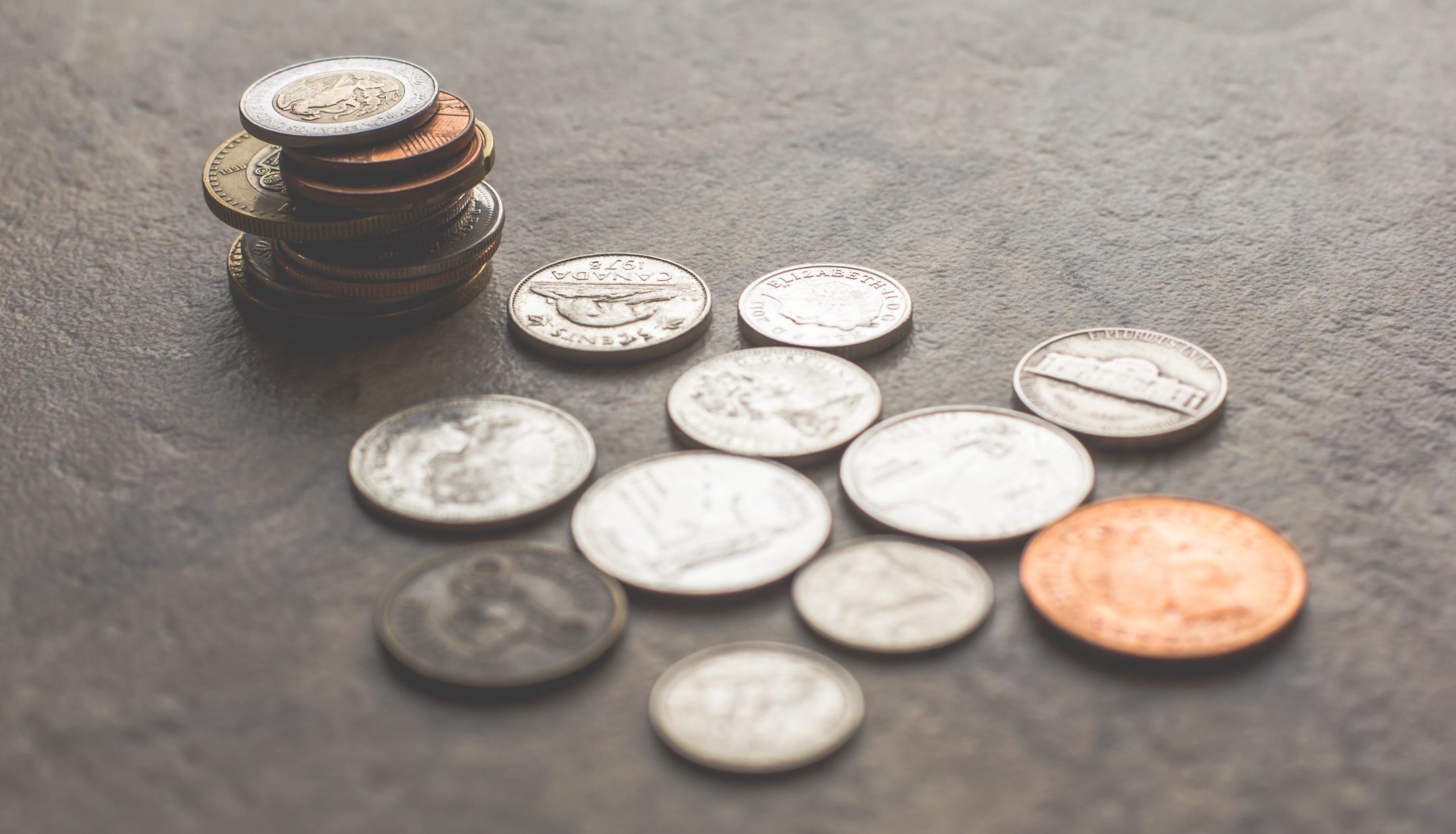 Financials
Grants
Grants
ABSF believes in complete financial transparency. Summaries of our most recent major grants, investments, tax returns, and current impact investment portfolio can be found below.
In the 2022 grant cycle, ABSF awarded 33 major grants totaling $500,750.  The largest grant is a $125,000 investment asset legacy gift and the smallest a $1000 discretionary grant.  The geographic spread includes:  10 grants in Uganda; 9 in Tanzania; 4 each in Kenya and Guatemala; 3 in the USA; 1 each in Rwanda, Mexico and Norway.
Twelve grants support Disability Inclusion; ten grants focus on Education, Life-Skills, and Leadership; seven grants are in the Women's Entrepreneurship category; and four are Discretionary grants.
2022 Grant Allocations
Women's Education, Leadership & Life Skills
Investments
As of year end 2022, ABSF private sector impact investment commitments total approximately $4 million across 35 different funds and businesses. 47% of the investments are US-based, and 53% are international, with special focus on Latin America and East Africa. Our largest investment is $350,000 and the smallest investment is $15,000.
93% of ABSF impact endowment investments as of YE 2022 focus on gender equity, economic inclusion, and/or reduced inequalities (SDG 5,8,10). 69% contribute to environmental sustainability (SDGs 7 & 12); and 39% are related to educational opportunities and/or gender equity (SDG 4 & 5). Percentages total more than 100% because most investments address multiple impact goals.
Portfolio-wide, 41% of investments are in women-led businesses, and 18% in persons of color-led businesses. Redirecting our investment capital to both is a priority for ABSF. Our goal is to reach 50% for both and we will hold ourselves accountable to doing so.
Mission Aligned Portfolio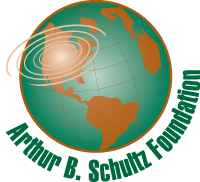 Tax Returns