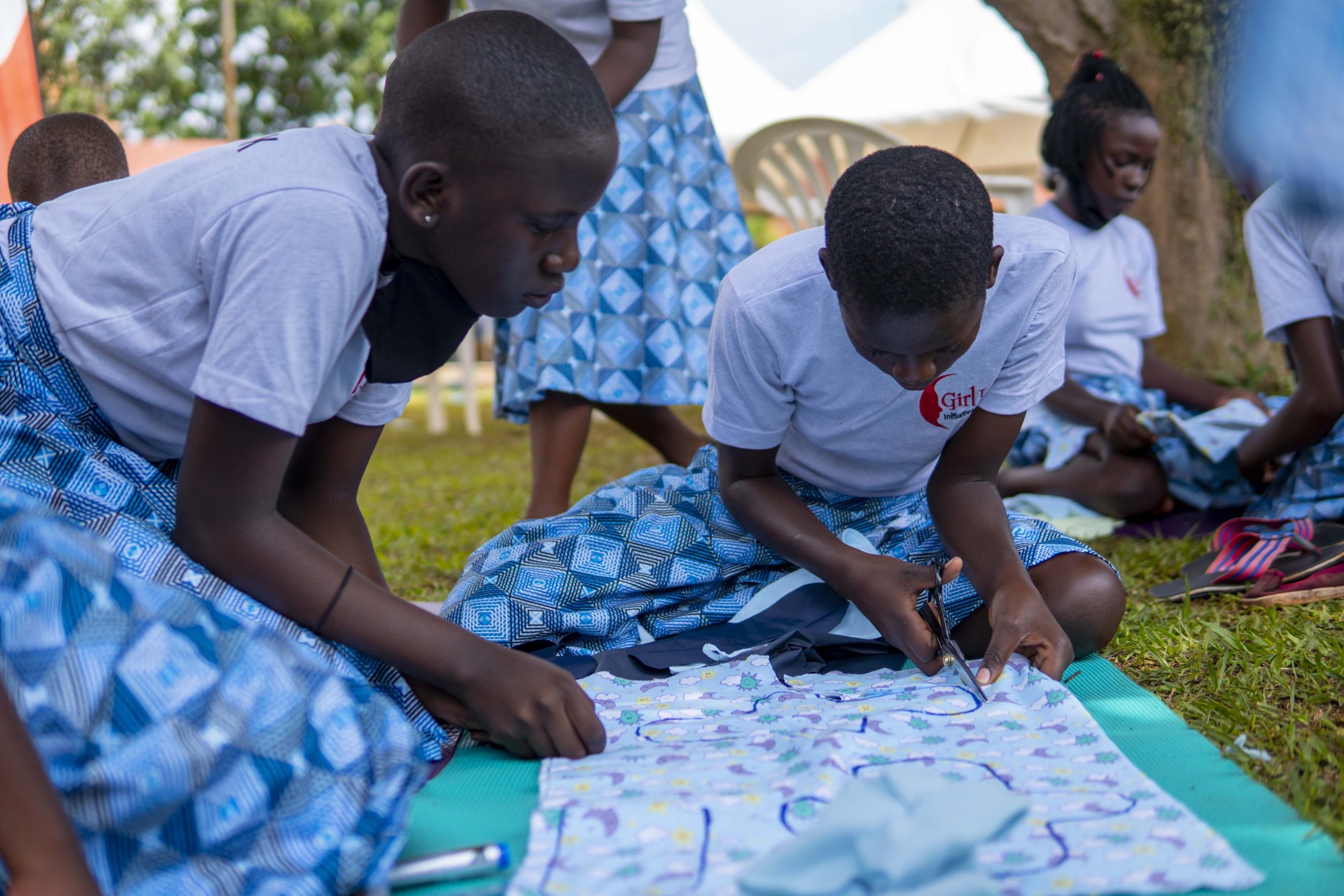 About Us
We believe in genuine partnership, deep relationship, and real collaboration
The Arthur B. Schultz Foundation advances opportunities for women and people with physical disabilities.
We partner with grassroots organizations primarily in East Africa and Central America focused specifically on education and leadership, life skills, entrepreneurship, and advocacy for adolescent girls, women, and people with disabilities.  Our endowment is 100% mission and values-aligned and includes select U.S. and global social enterprises.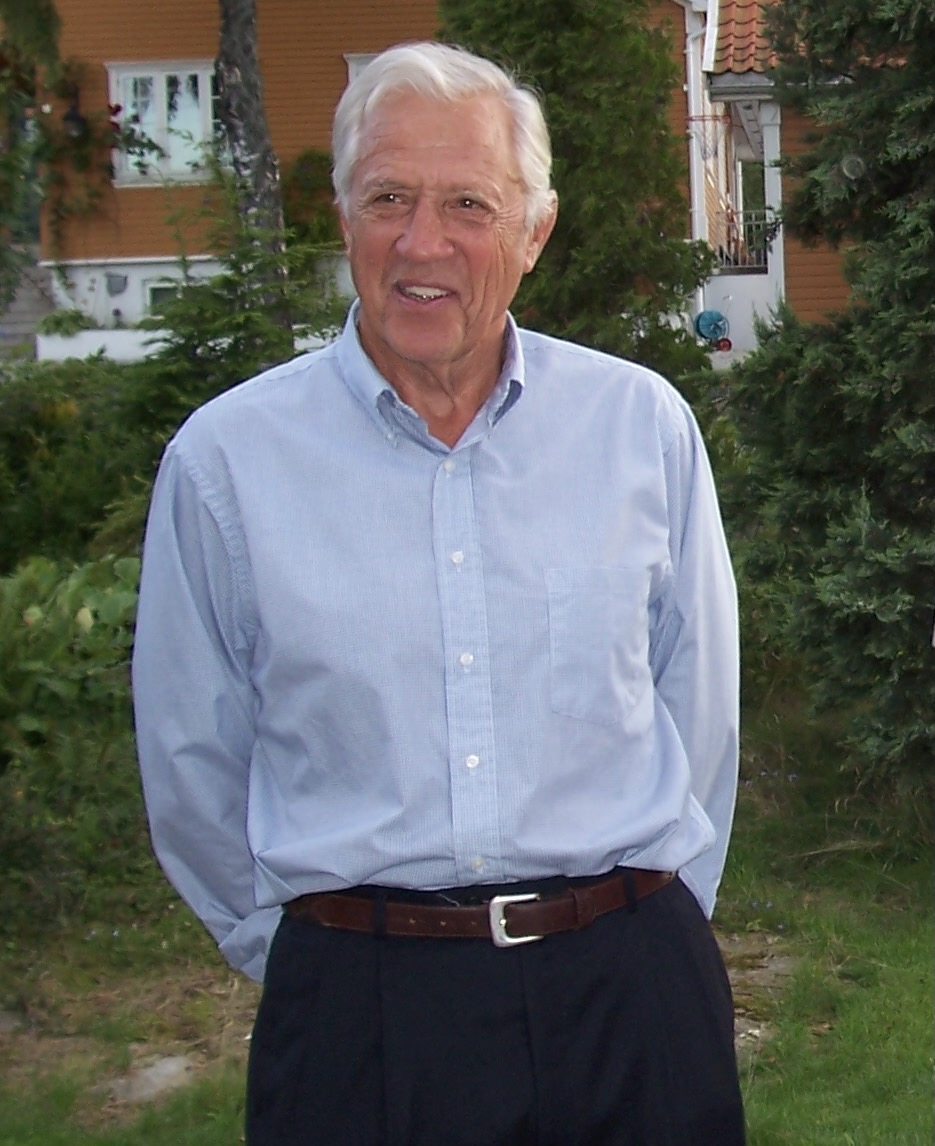 Arthur B. Schultz
Chairman Emeritus
Founded ABSF in 1985
In memoriam 1926-2020
"Art" was the visionary, founder, and funder behind the Arthur B. Schultz Foundation, ThriiveCapital, and SK2 Fund. We wish to recognize his driving role in shaping the vision and providing the resources for our work.
Art was a Norwegian immigrant who came to the U.S. in 1950 seeking opportunities not available in the devastation of postwar Europe. After paying his way through the University of Minnesota, largely by working summers in pre-statehood Alaska, he transitioned to a budding career as an accountant.
Always seeking out new opportunities, he headed further west in 1957, lured by stories of an economic boom in California. He launched his own accounting firm and specialized in doing the books for small businesses, in turn becoming influenced by many ambitious small business entrepreneurs. No surprise then that backing such entrepreneurs became a major focus of the foundations he created and inspired.
Meet Our Team
Read a letter from our Executive Director, Rachael K. Richards:
The partnerships we've formed, friendships we've created, and smiles on the children we've met along the way have us inspired for everything to come. In the words of our Founder, Arthur B. Schultz himself, and as I'm sure you'll agree, "small is beautiful."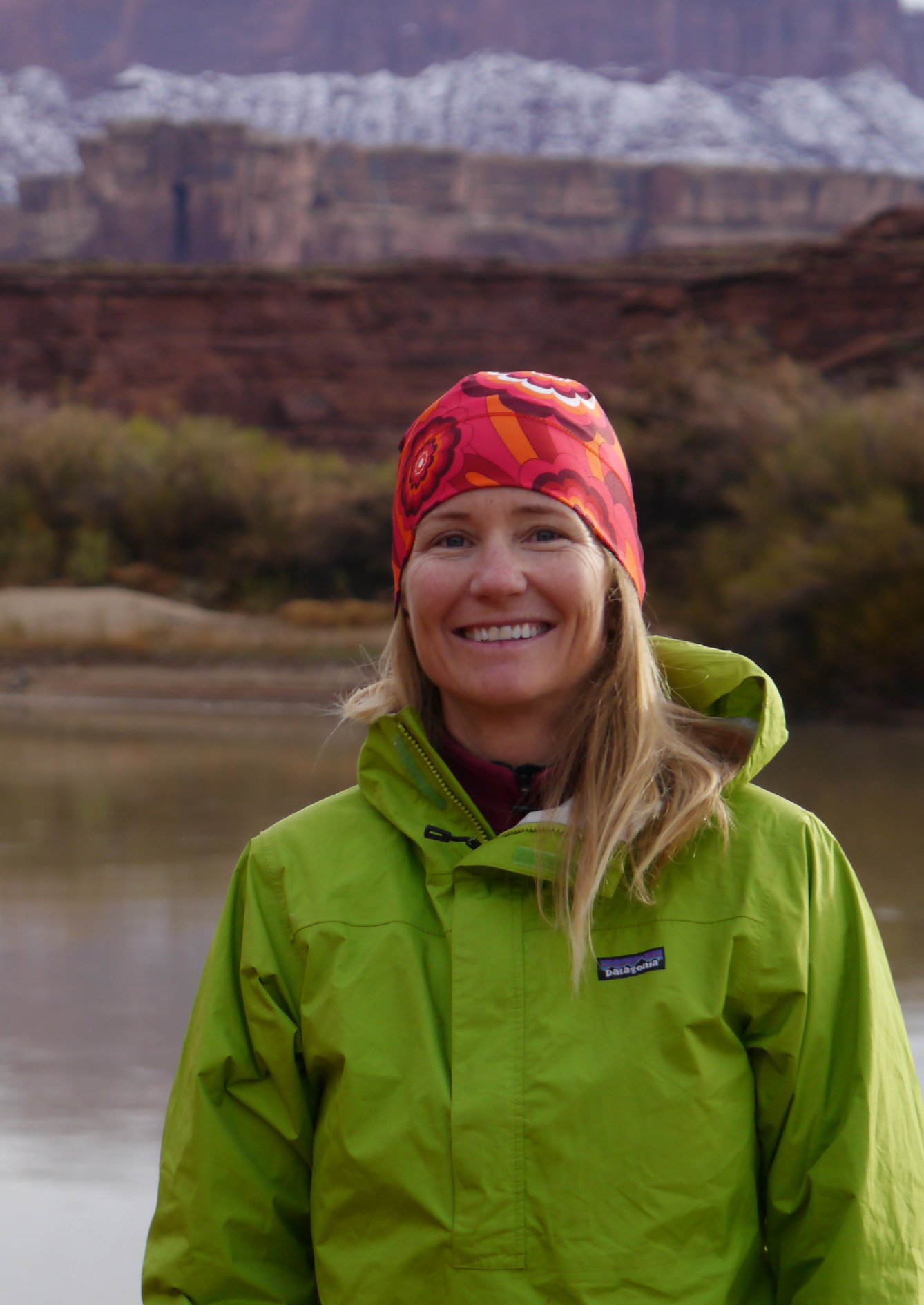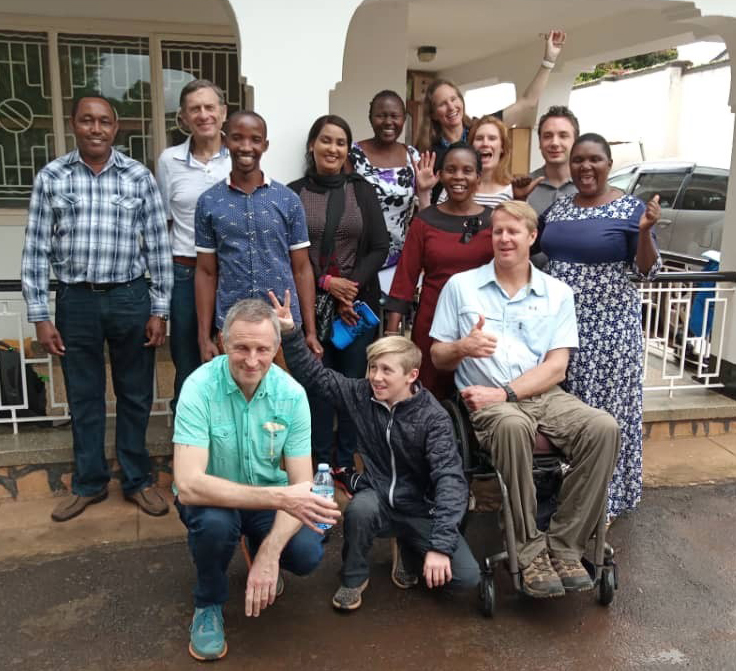 Current, former, and future ABSF board members celebrate with Street Business School coaches in Uganda, Feb 2020