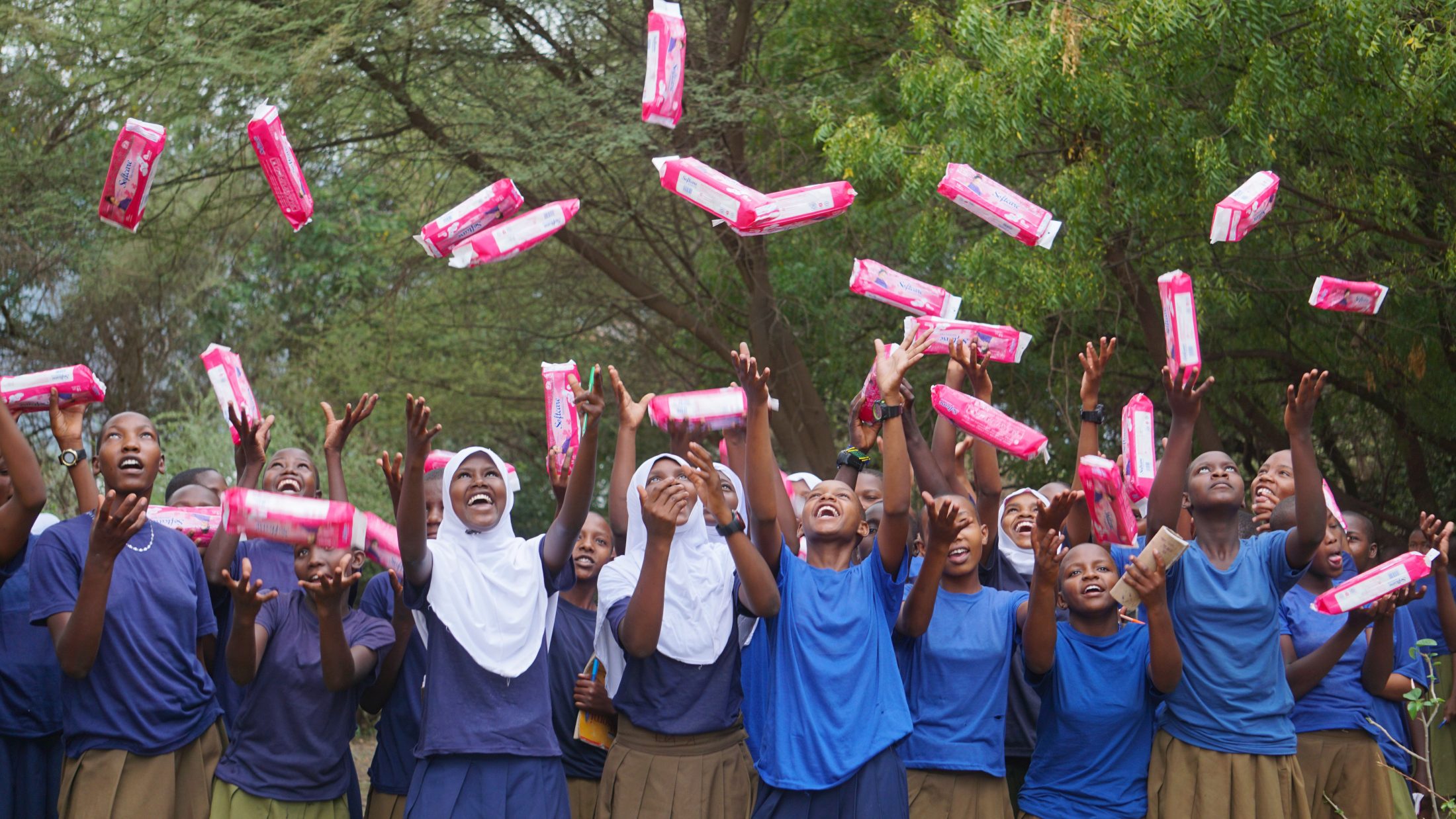 Education, Leadership & Life Skills
Educated women lift their families, communities, and countries out of poverty
When women are given opportunities in education and leadership, the investment grows exponentially. ABSF's Women's Education, Leadership, and Life-skills grant-making priority supports high quality education for adolescent girls and young women with a focus on life skills, leadership, sexual and reproductive health education, and mentorship opportunities.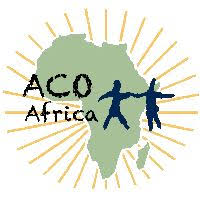 ACO-Africa
aco-africa.com
A non-governmental organization based in Uganda, creating sustainable socioeconomic changes capable of generating lasting impact on communities affected by deprivation, with a particular focus on women and children.
AMPLIFY Girls
amplifygirls.org
A collective of community-driven organizations working to localize global development and invest in adolescent girls.

Creative Action Institute
creativeactioninstitute.org
Working at the intersection of creativity and social change by building the capacity of leaders and organizations for innovation, collaboration, and resilience to advance conservation, health and human rights globally.

Empowered Girls
empoweredgirlsafrica.org
A community-based organization in Tanzania with the mission to enlighten, equip, and empower girls to thrive: Enlighten girls about their bodies, worth, value, rights, and potential; Equip girls with tools to excel academically; and, Empower girls with the courage and confidence they need to compete favorably and thrive.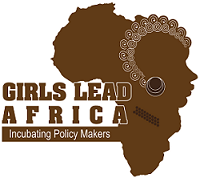 Girls to Lead Africa
girlstoleadafrica.com
Nurturing a breed of women leaders in rural Uganda who can innovate lasting solutions to disease, poverty, hunger, environmental degradation, war, and injustice.

Jifundishe
jifundishe.org
A small Tanzanian nonprofit creating change for the community, especially youth and women, through collaboration.

Limitless Horizons IXIL
limitlesshorizonsixil.org
Creating opportunities for Chajul's indigenous youth, women, and families to develop the academic and professional skills needed to effect change in their lives and community.

Northern Kenya Fund
northernkenyafund.org
The Northern Kenya Fund (NKF) provides scholarships to secondary (high school) and university level students from the Marsabit District in northern Kenya.

The Girls Foundation of Tanzania
girlsfoundationoftanzania.org
Educating Tanzanian girls to become informed and empowered leaders in their communities.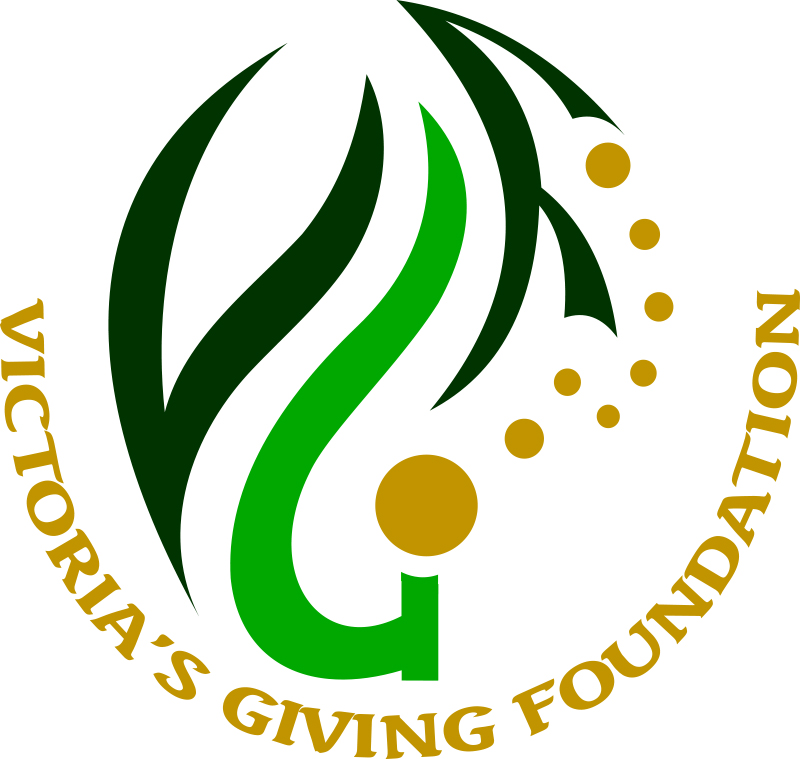 Victoria's Giving Foundation

Victoria's Giving Foundation is on a mission to educate, empower, and facilitate indigenous community girls and young women, no matter their HIV/AIDS status or disability, to achieve their dreams.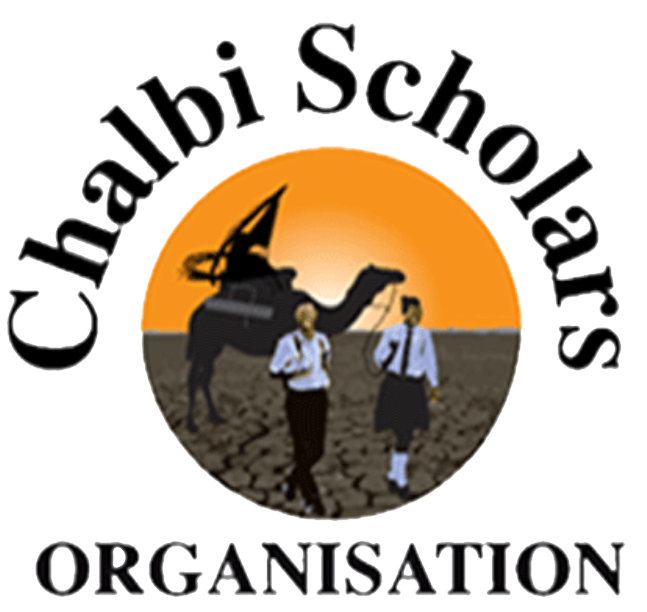 The Chalbi Scholars Organization
Chalbischolars.org
Chalbi Scholars Organization is improving the lives of hundreds of students across Kenya and building a better society with employed graduates.