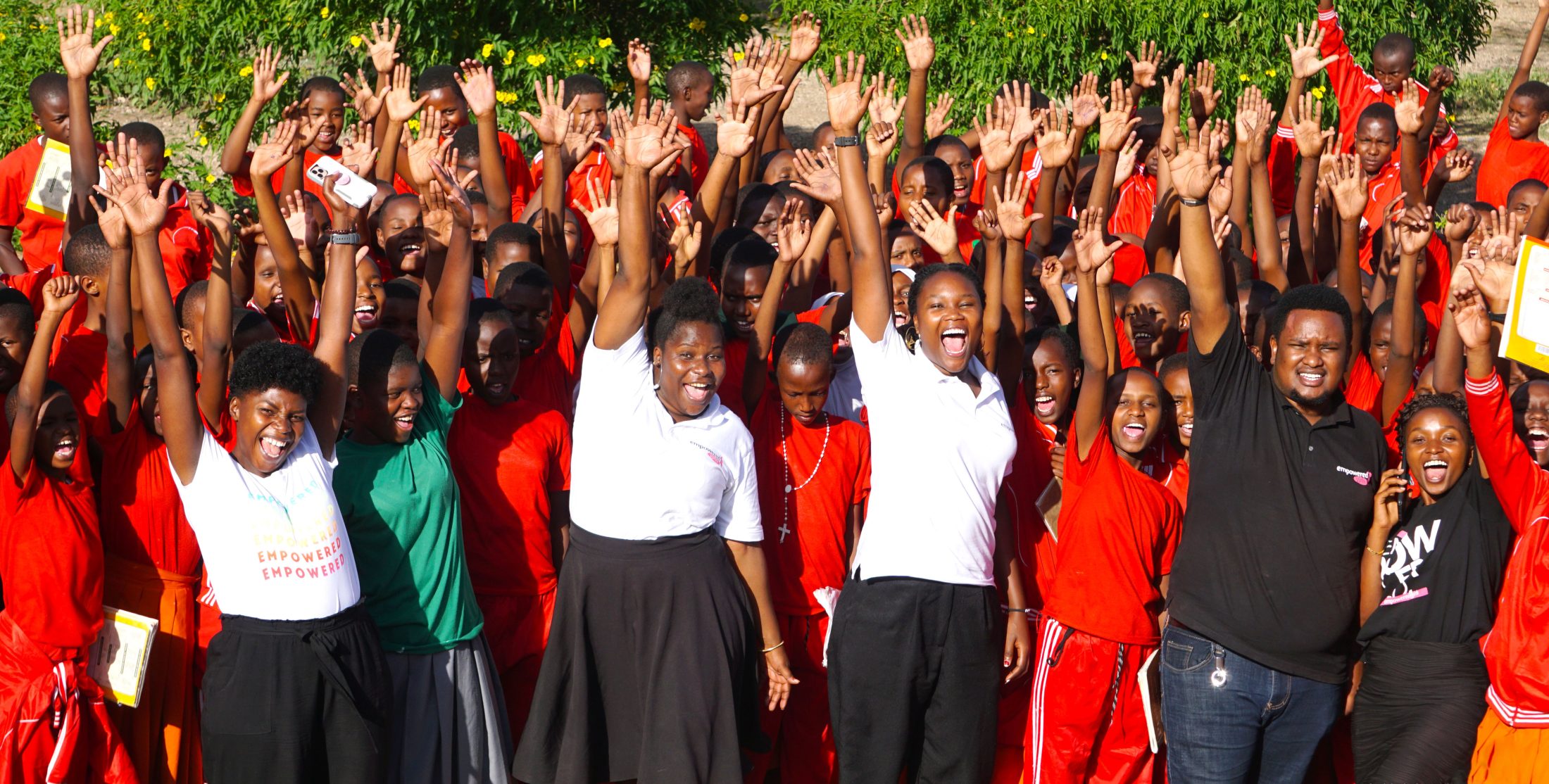 Grants
Empowered Girls, Tanzania
We trust that local leaders have the best solutions
ABSF believes in locally-led, community driven solutions to address global issues. Community based organizations are uniquely positioned to recognize the most pressing local needs and thus, ABSF partners with over 30 grassroots organizations in East Africa and Central America working in the areas of Women's Empowerment and Disability Inclusion.
Our resources support local leaders with funding, capacity-building opportunities, networking, and solicited advice. Developing relationships with each of our grantees is a unique aspect of our partnership and we do our best to strengthen our relationships with site visits, attending conferences together and frequent check-ins via phone calls and emails. We believe deeply in our partners' ability to achieve their own missions and we do what we can to help them get there.
---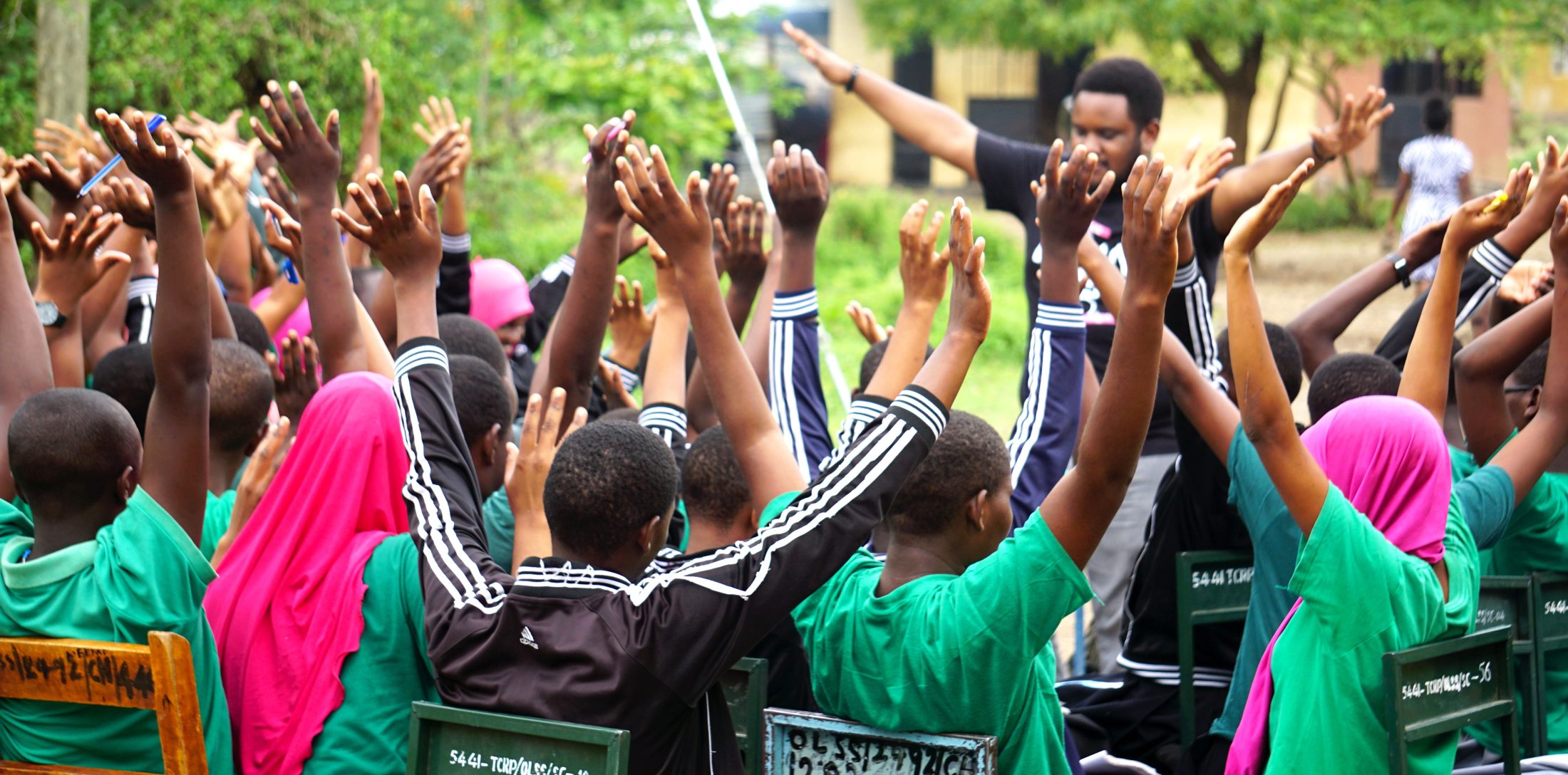 Education & Leadership
Investing in high-quality education, leadership, and life skills for girls, women, and people with disabilities to support healthy families, communities, and sustainable economic growth.
Disability Inclusion
Addressing the overwhelming need for mobility devices and inclusion initiatives for individuals with physical disabilities in the developing world.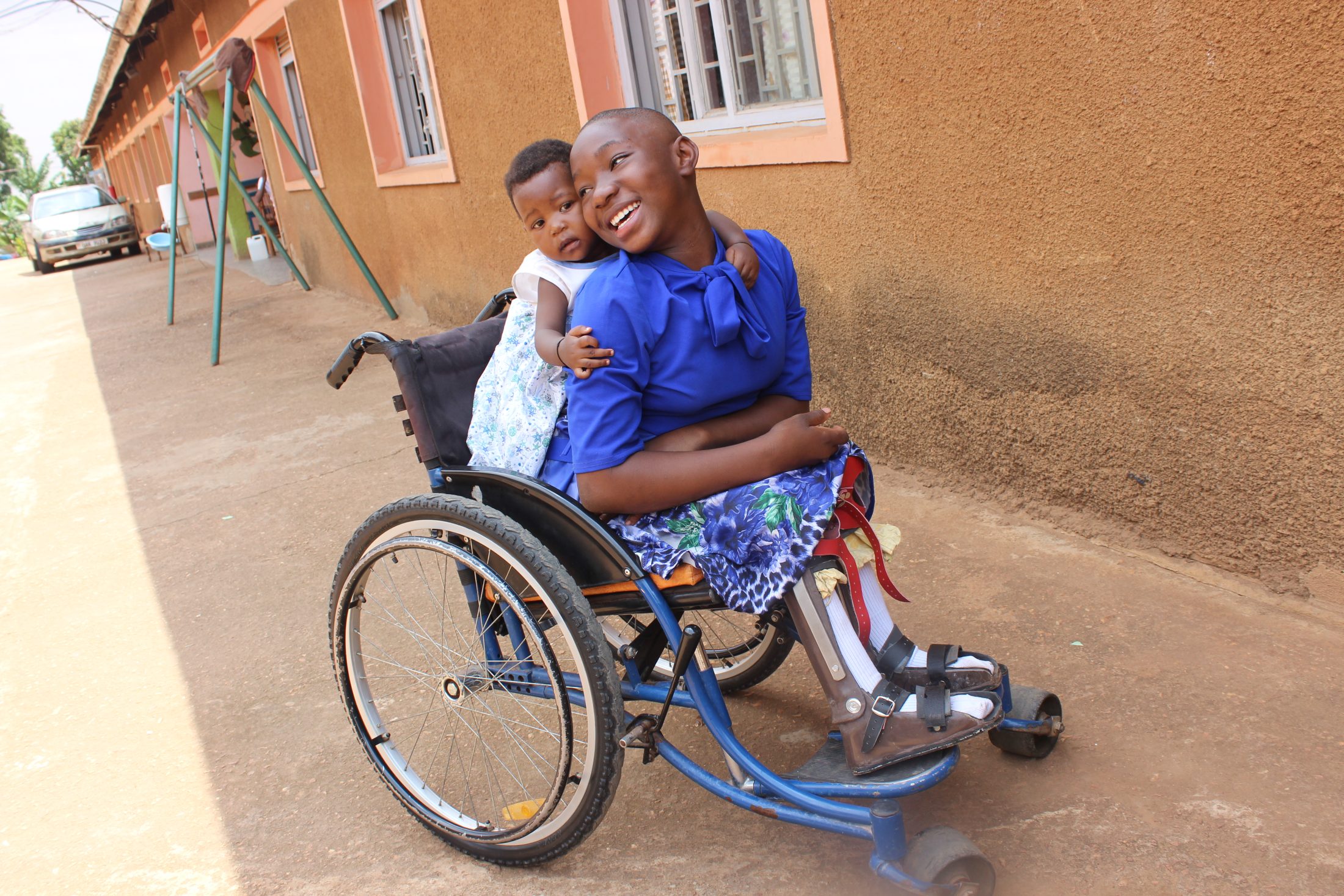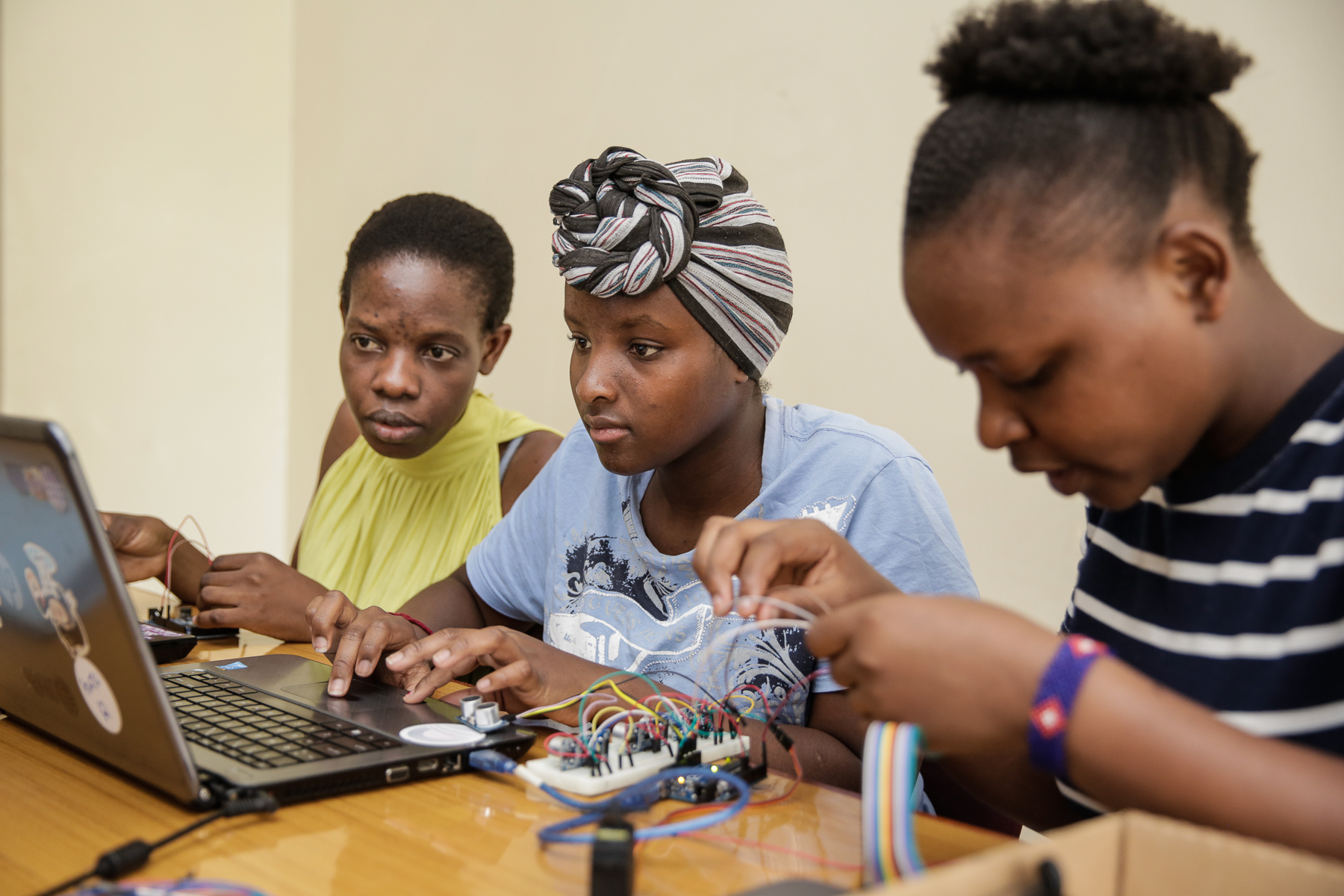 Entrepreneurship
Supporting solutions out of poverty through innovative entrepreneurship and vocational training opportunities specifically for women.