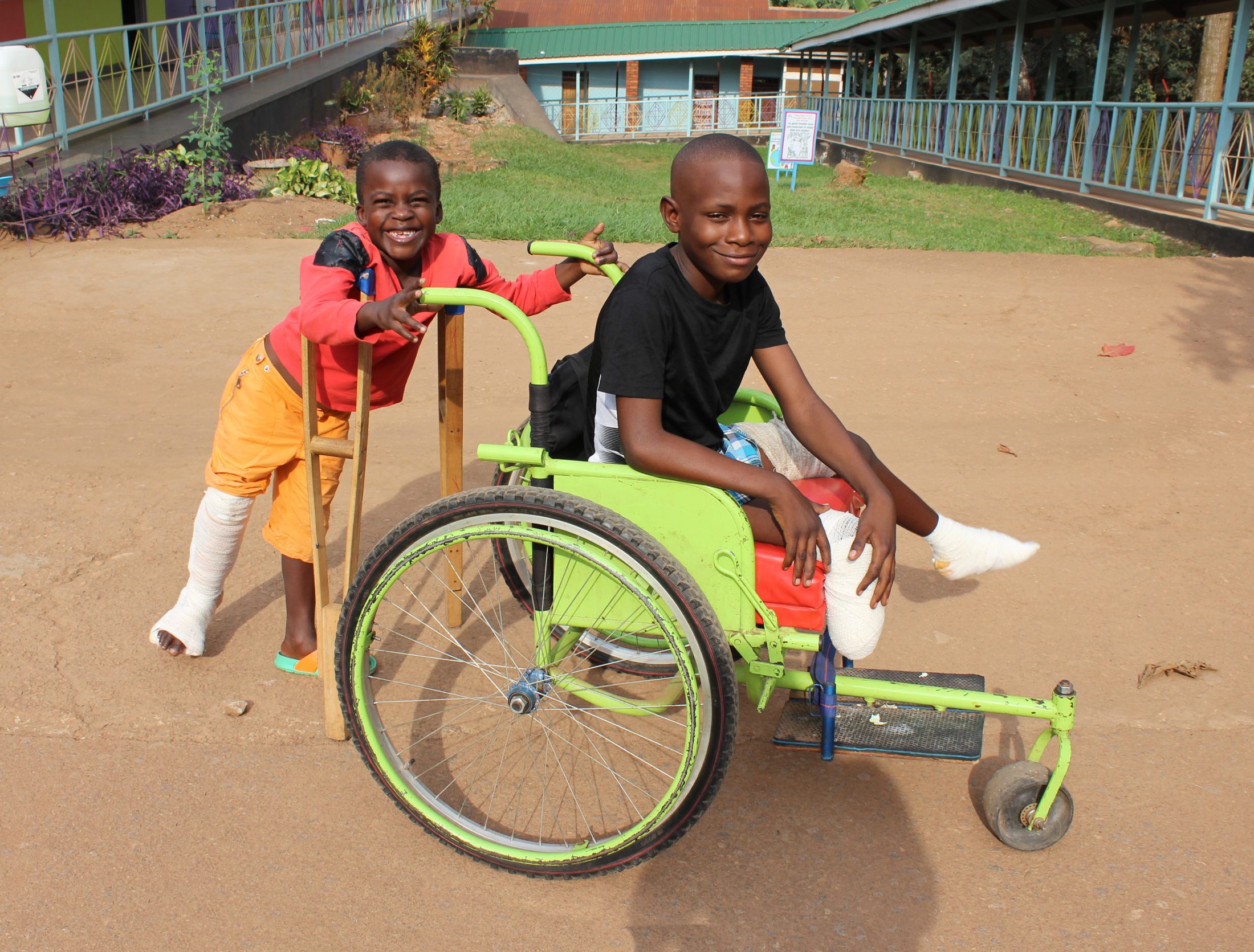 Disability Inclusion
Mobility and equitable access to healthcare are basic human rights
ABSF's Disability Inclusion grants support organizations focused on high-quality, locally sourced and manufactured mobility devices, inclusive education, advocacy, and job training for people with disabilities. In the developing world, over 100M children live with an untreated disability. ABSF prioritizes organizations that employ people with disabilities, provide high quality preventive and adaptive care to people with disabilities and that help children and adults with disabilities to receive educational opportunities.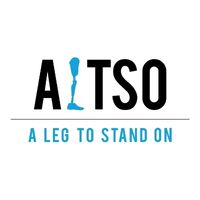 A Leg to Stand On
altso.org
Transforming lives by providing free prosthetic limbs, orthotic braces, and appropriately fitted wheelchairs to children with lib disabilities in developing countries.

ASCATED
ascated.org.gt
A non-profit institution in rural Guatemala providing technical assistance and training to organizations to promote comprehensive care for normal, at-risk, and disabled children.

Child Support Tanzania
childsupport.or.tz
A community-based organization that supports the rights of children with disabilities and offers inclusive early education to children in Mbeya.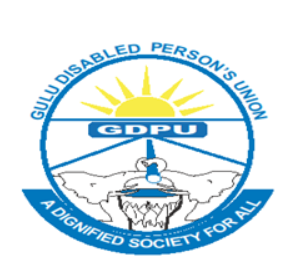 Gulu Disabled Persons' Union
facebook.com/GuluDisabledPersonsUnion
Acting as a collective voice for persons with disabilities in Northern Uganda by implementing projects which advocate for increased participation and recognition of persons with disabilities.

Katalemwa Cheshire Home
katalemwacheshire.com
KCH is a disability focused NGO that provides comprehensive rehabilitative services to children and young persons with disabilities.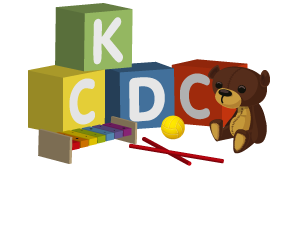 Kyaninga Child Development Center
kyaningacdc.org
KCDC offers a unique intervention in the lives of children with disabilities through a holistic approach that aims at helping all children reach their full life potential.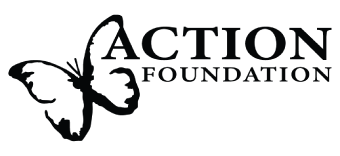 The Action Foundation
theactionfoundationkenya.org
TAF is a youth led, grassroots organization in Kibera slum that has been instrumental in improving the health of children with disabilities and supporting them to achieve their maximum potential.

Transiciones Foundation of Guatemala
transicionesguatemala.org
Mobilizing Guatemalans with disabilities through health, rehabilitation, education, spiritual development, leadership skills, social integration and employment.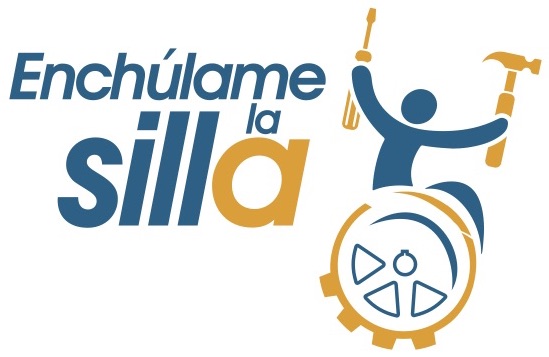 Autonomia Libertad en Movimiento
facebook.com/alem.morelos
ALEM is an extraordinary story about a circle of young men and women with disabilities who have become a wheelchair production and repair team