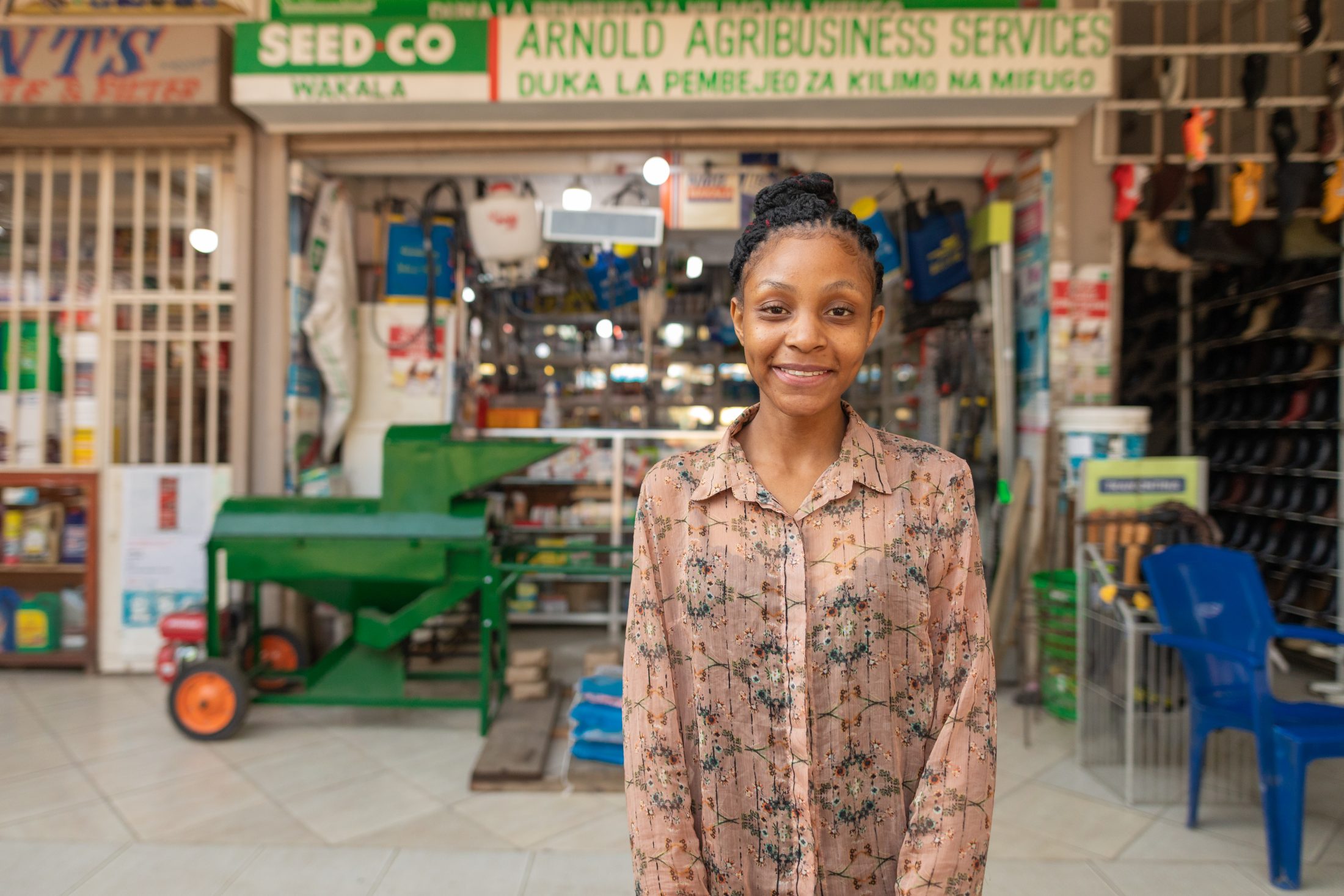 Investments
All of our assets – impact investments, social resources, and grants – advance our mission & values
ABSF believes in the fundamental premise that in exchange for privileged tax-advantaged status, private foundations have a moral obligation to direct all of their resources in alignment with their missions. Why work to change the world with 5% of your assets, while investing in the status quo with the other 95%? Not only does this traditional approach not make sense, foundations can exponentially increase their impact when more of their financial investments are aligned with their charitable interests.
ABSF's financial resources are invested in a variety of social & environmental enterprises and related funds that align closely with our mission and values. Our investees' core business models advance gender, racial, inclusion, and sustainability outcomes alongside financial returns. We seek to influence more of our peers to move resources into impact investments by sharing our successes and failures as we further refine our fully invested 100% impact endowment.
Quarterly Impact Investment Profiles
---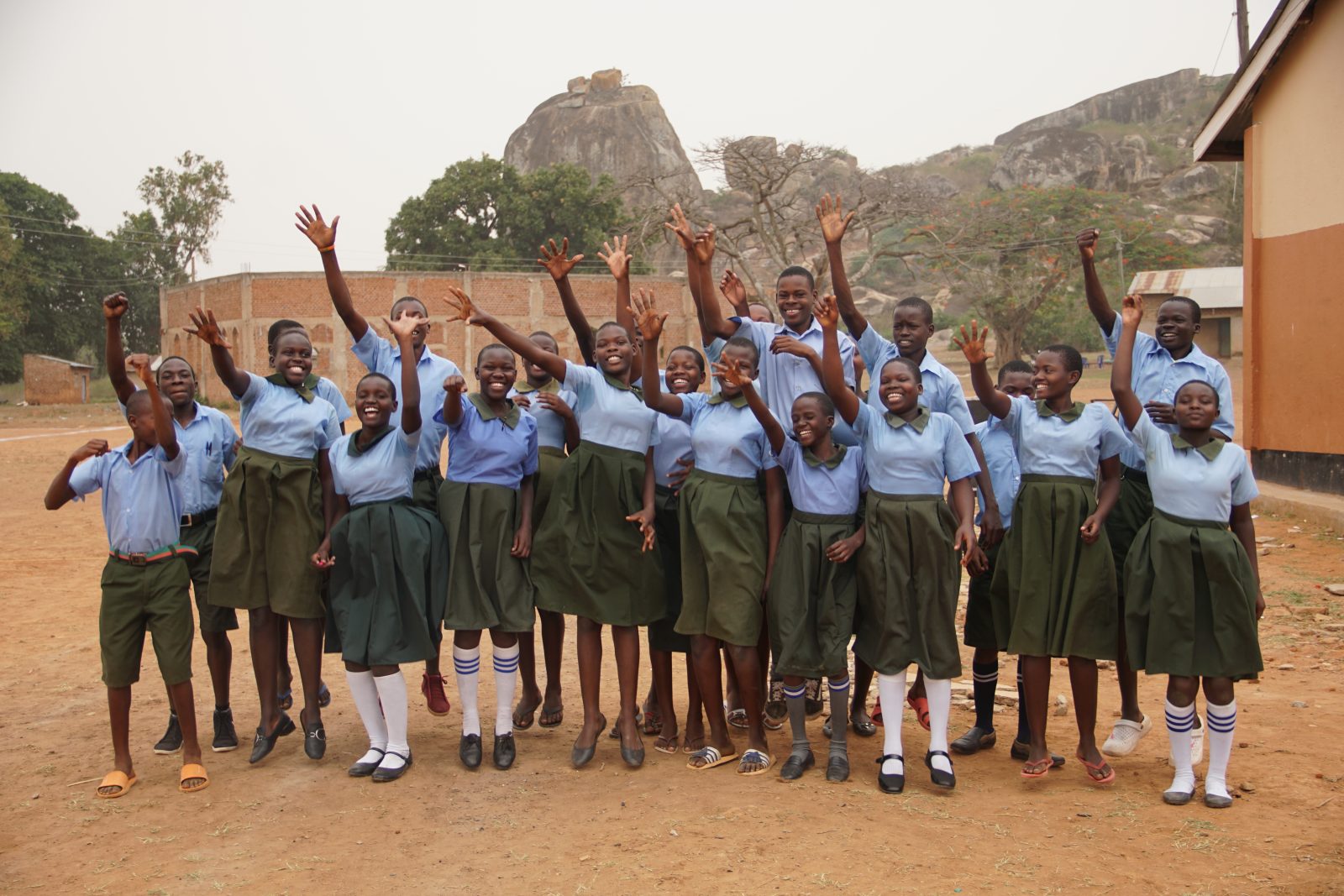 Sunsetting
We are giving away all of our money by 2035.  For many years, ABSF has granted significantly more money than is legally required.  With impact and influence at the heart of our spend-down philosophy, we have decided to intentionally give away all of our money in the next 12 years.
Impact and Measurement
ABSF's endowment investments are aligned with one or more of the 6 UN Sustainable Development Goals (SDGs) we prioritize. You can read more about our SDG alignment and related impact measurement here.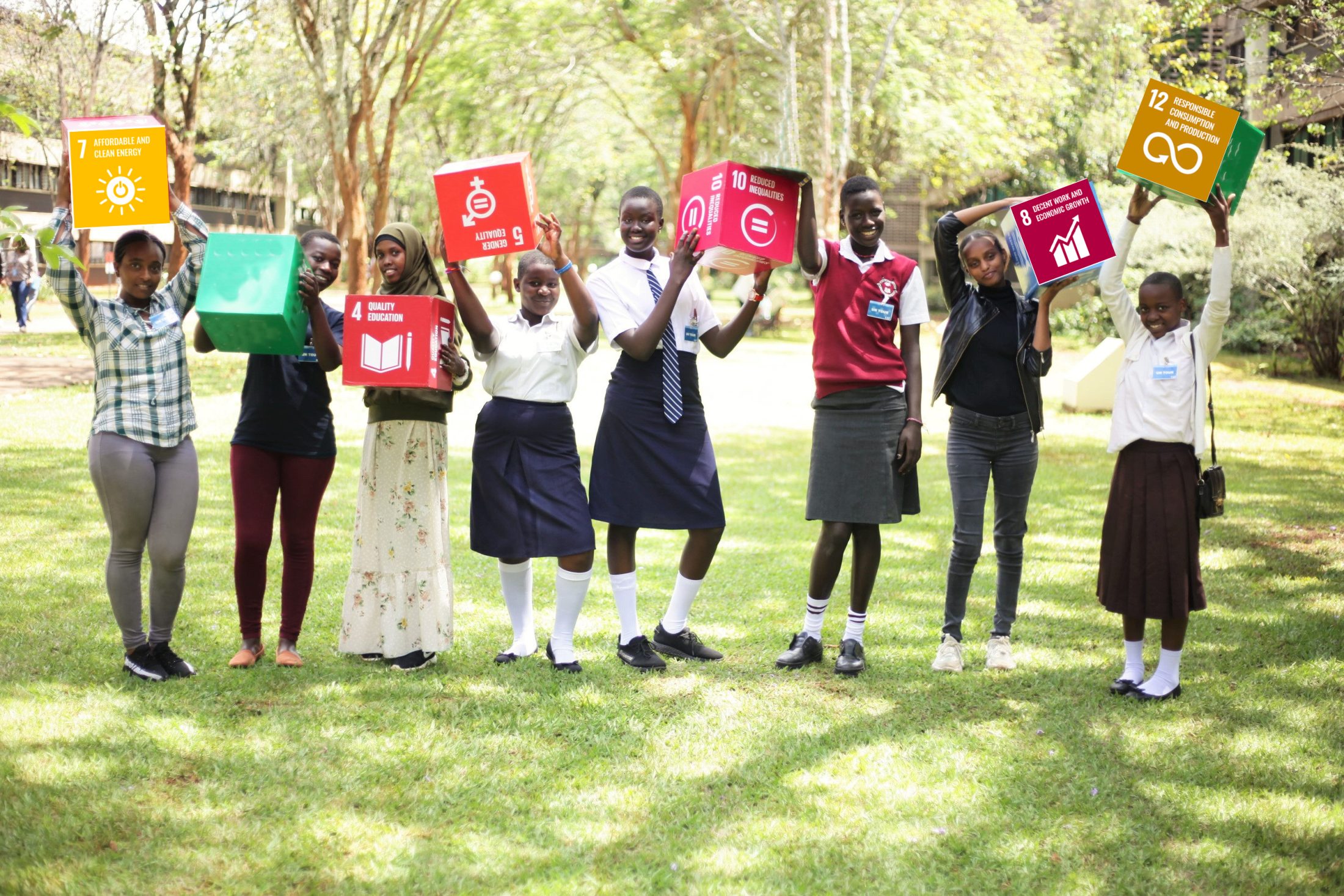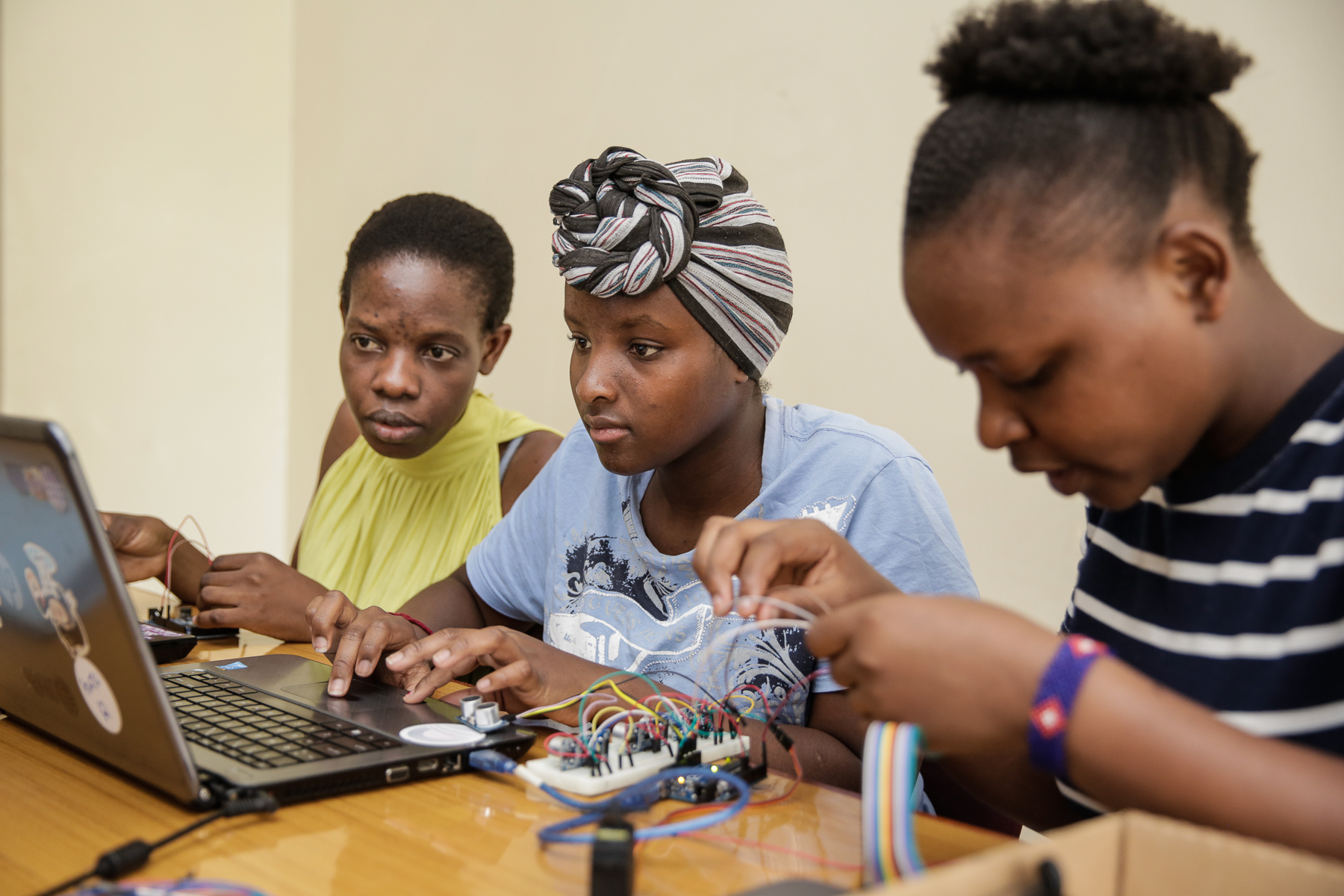 Financials
We believe in complete financial transparency. An overview of our most recent major grant and investment expenses, tax returns, and current investment portfolio can be found here.
Examples of Our Impact Investments: