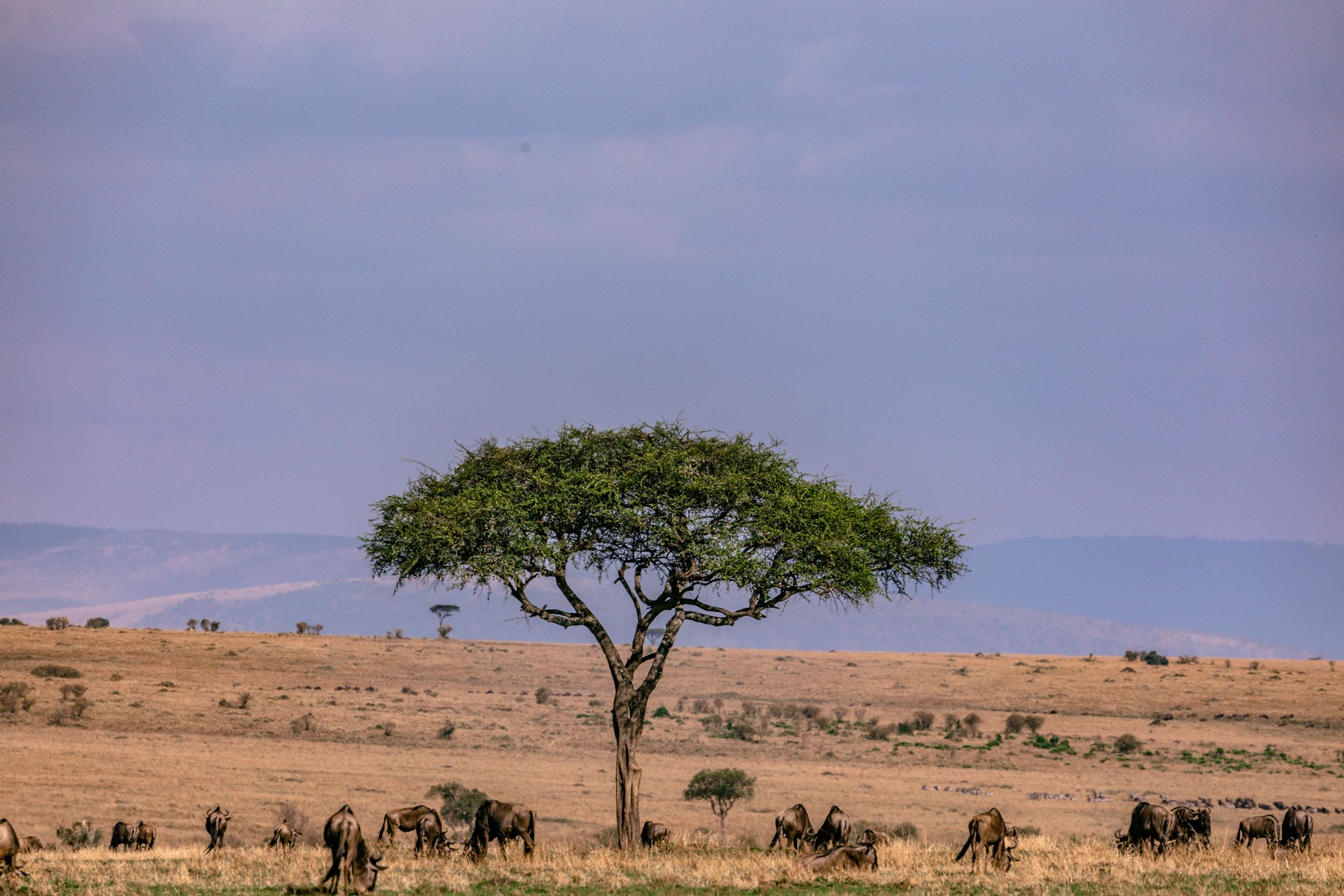 Contact us
We would love to hear from you!
The Arthur B. Schultz Foundation advances opportunities for women and people with disabilities. Our grantee partners are locally-led and started grassroots organizations in East Africa and Central America focused on education, entrepreneurship, and/or inclusion for adolescent girls, women, and people with disabilities. Our endowment is 100% impact aligned with our mission, and includes US and select global social enterprise investments.
For grant inquiries, we require an introduction from one of our current ABSF partners. We only add 1-3 new grassroots partners per year, and thus we will only respond to those that align perfectly with our target priorities and geography.
For social impact and financial investment partners or like-minded foundations, we are always looking for collaborations and closely aligned impact investments.  Please contact us if you'd like to talk!
---