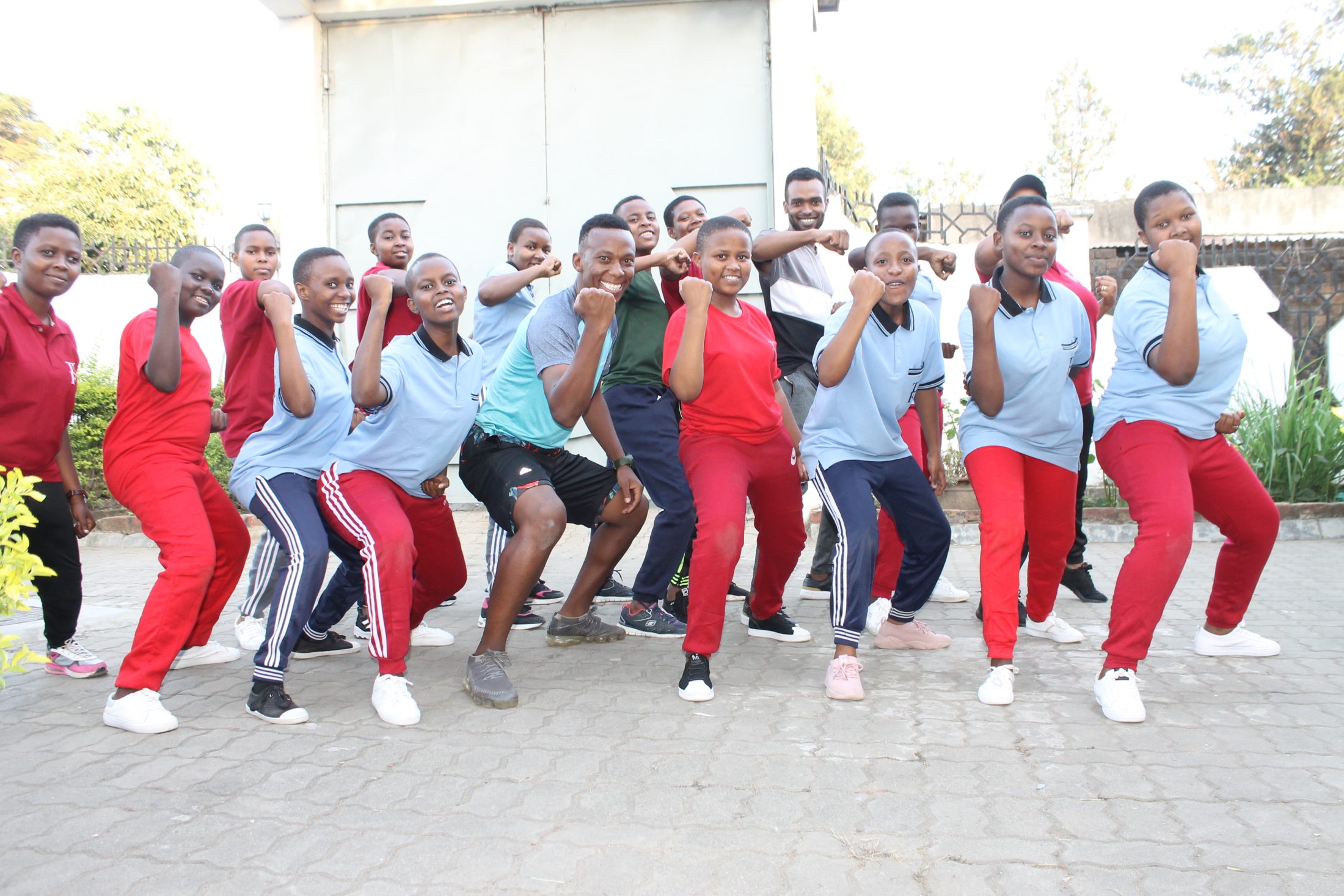 Impact Stories
Transformative change within philanthropy is possible to create a more just, equitable, and sustainable world

Street Business School
Street Business School is on a mission to end generational poverty by empowering women as entrepreneurs.
AkiraChix
codeHive is the signature program of AkiraChix, providing a one-year, fully subsidized, residential technical-training program which provides education and economic opportunity to young women from economically disadvantaged backgrounds.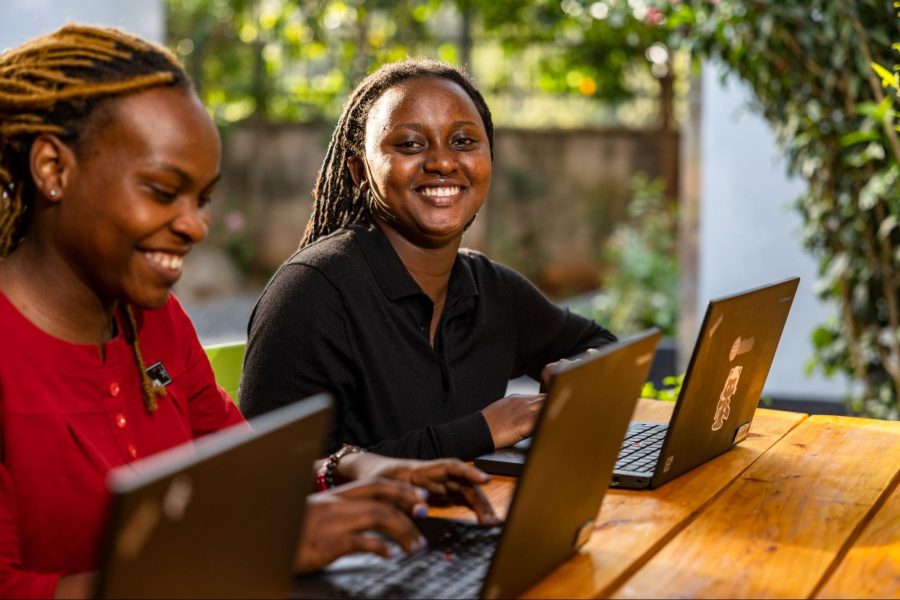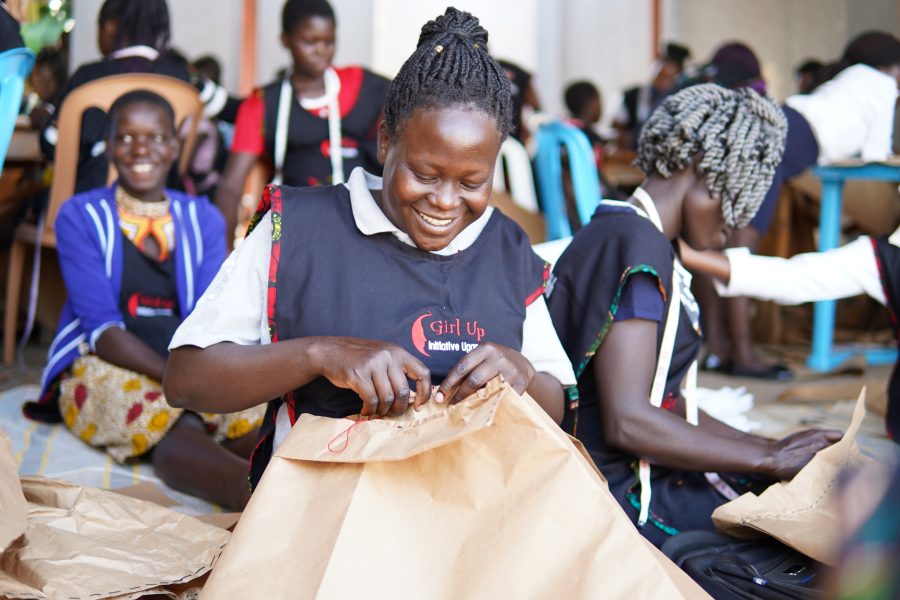 Girl Up Initiative Uganda
Building a vibrant movement of girls and young women through holistic education, economic empowerment, and youth engagement programs in the slums of Kampala, Uganda.
Limitless Horizons IXIL
Creating opportunities for Chajul's indigenous youth, women, and families to develop the academic and professional skills needed to effect change in their lives and community.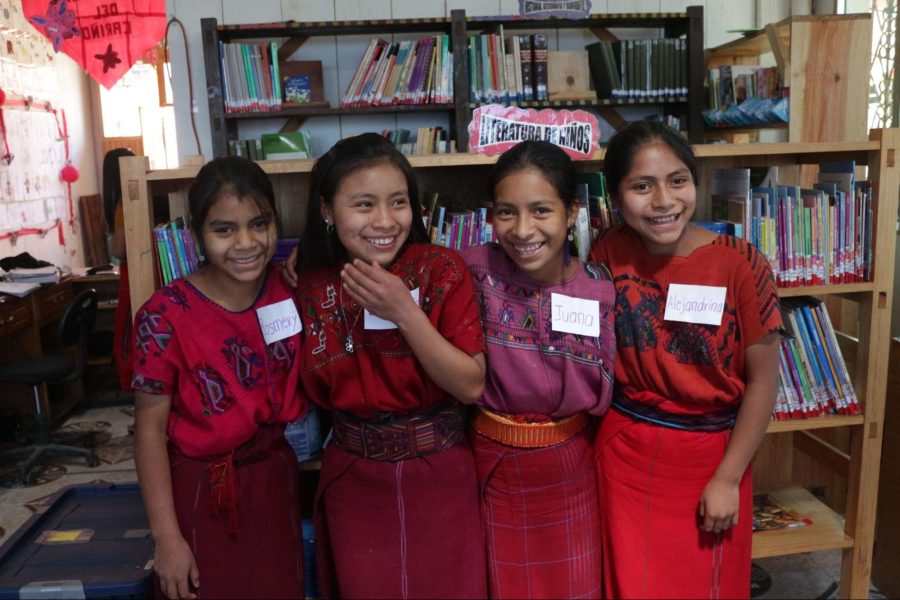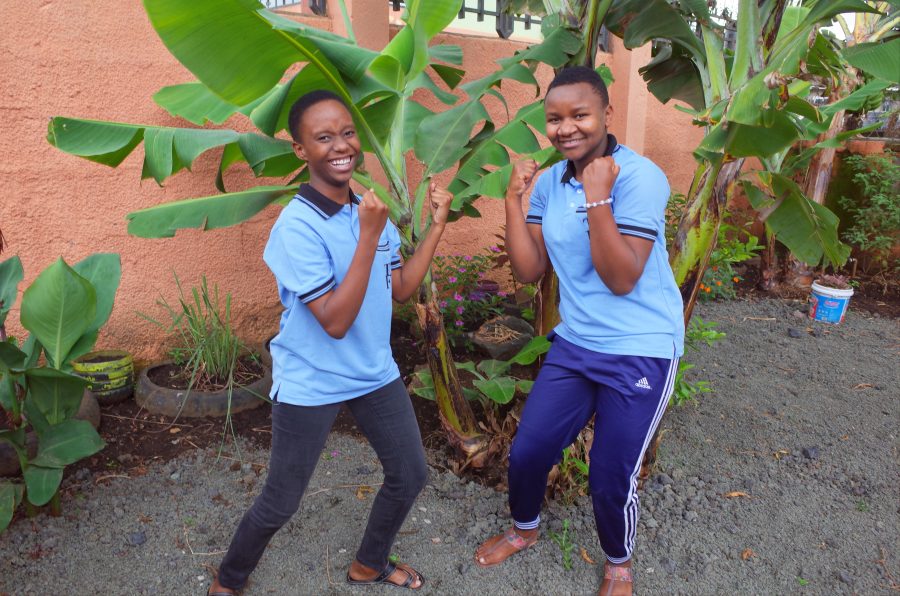 The Girls Foundation of Tanzania
Educating Tanzanian girls to become informed and empowered leaders in their communities.
Transiciones de Guatemala
Mobilizing Guatemalans with disabilities through health, rehabilitation, education, spiritual development, leadership skills, social integration and employment.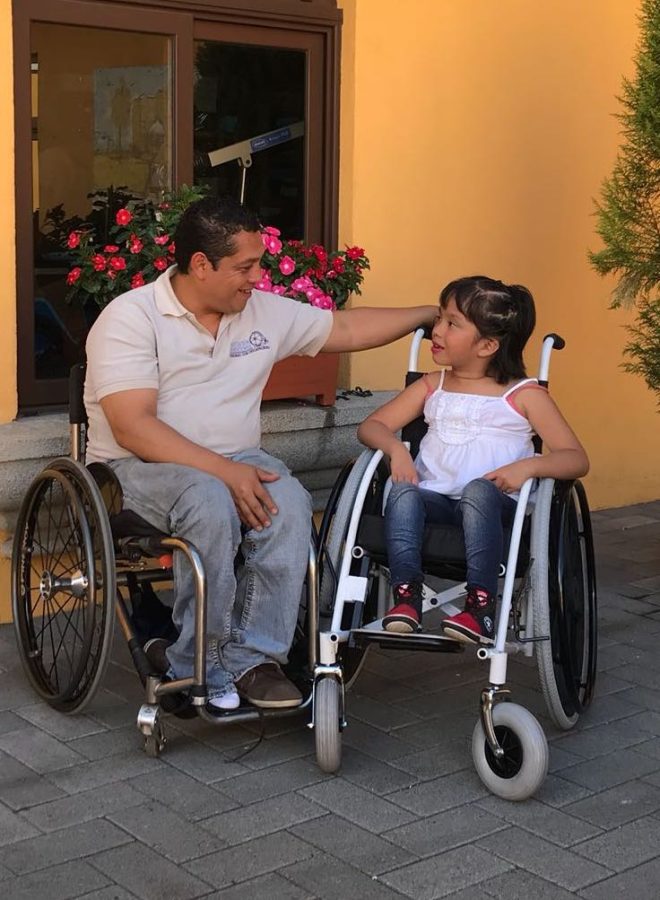 Catracha Coffee
A social enterprise dedicated to accessing the specialty coffee market for coffee farmers in Santa Elena, La Paz, Honduras.
Beyond Capital Ventures
A woman-led impact venture capital firm, offering a diversified portfolio of companies in "need-to-have" sectors, led by conscious leaders.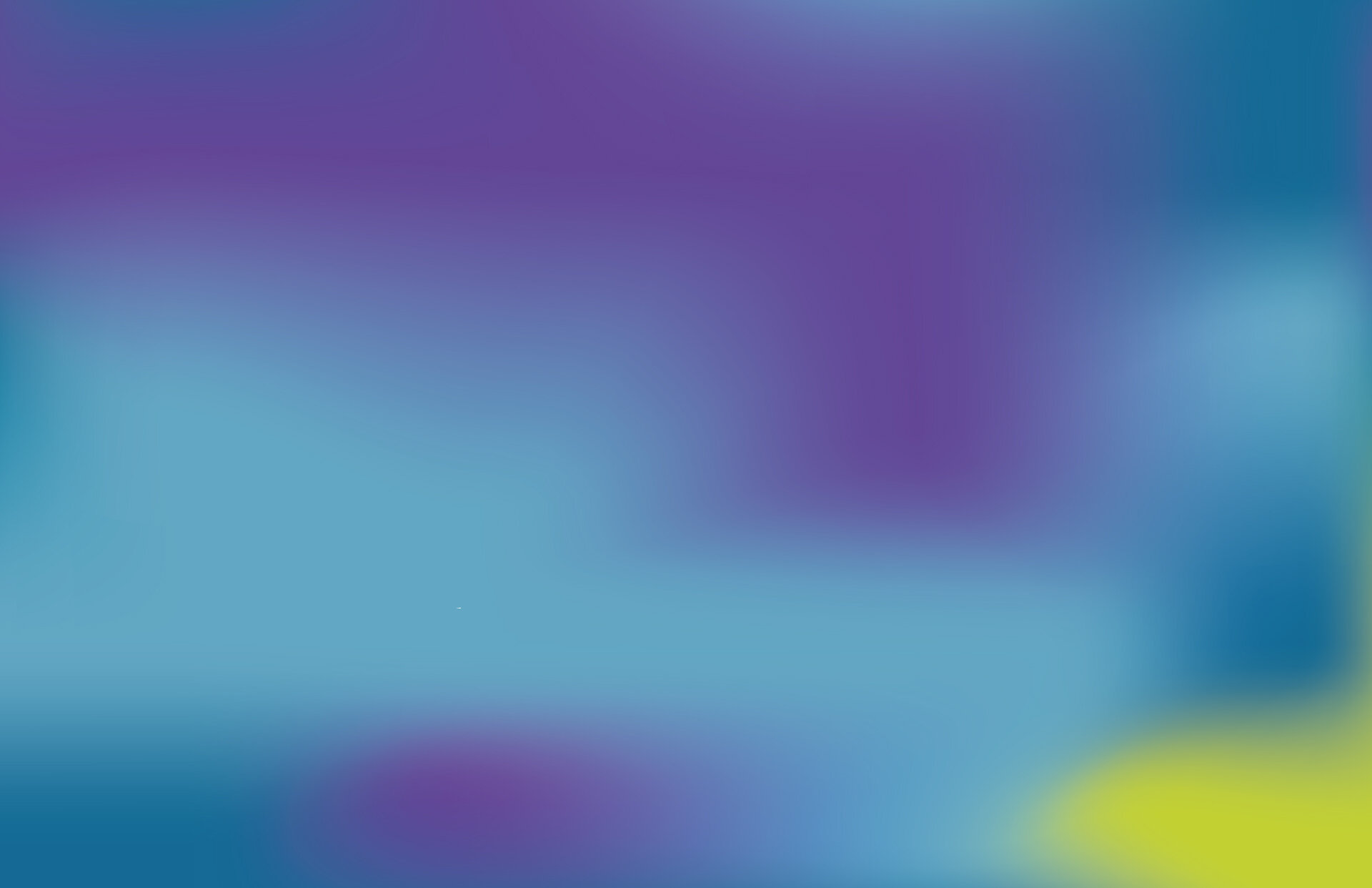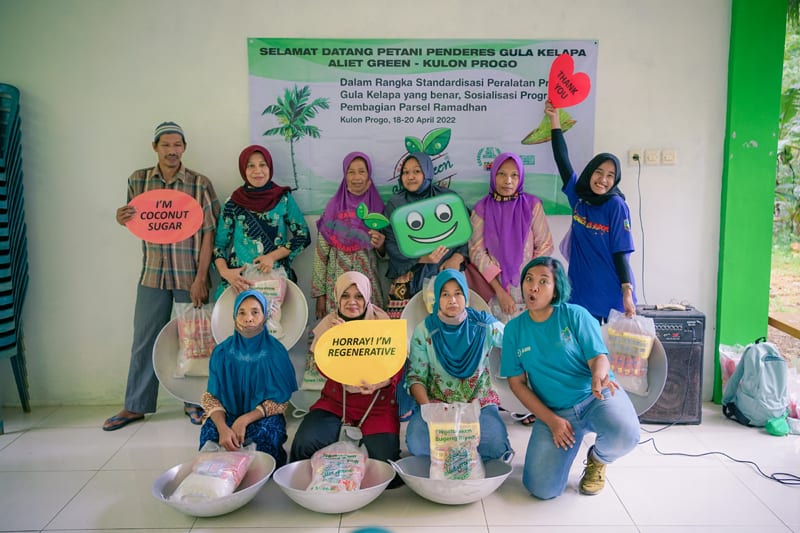 Aliet Green
Aliet Green is a woman-owned social enterprise that helps small farmers vulnerable to climate change make their lives and environment more sustainable. By exporting organic coconut sugar to the international market, the price paid to farmers for their coconut sap has significantly increased, providing economic stability to the farmers' community.
Currently, Aliet Green operates a coconut sugar processing facility where a team of twenty-five women who CEO Lastiana likes to call "the green warriors" lead the coconut sugar production process along as well as the recruitment and training of farmers. Afterward, the organic coconut sugar gets refined, labeled, and packaged for export at Aliet Green's factory.