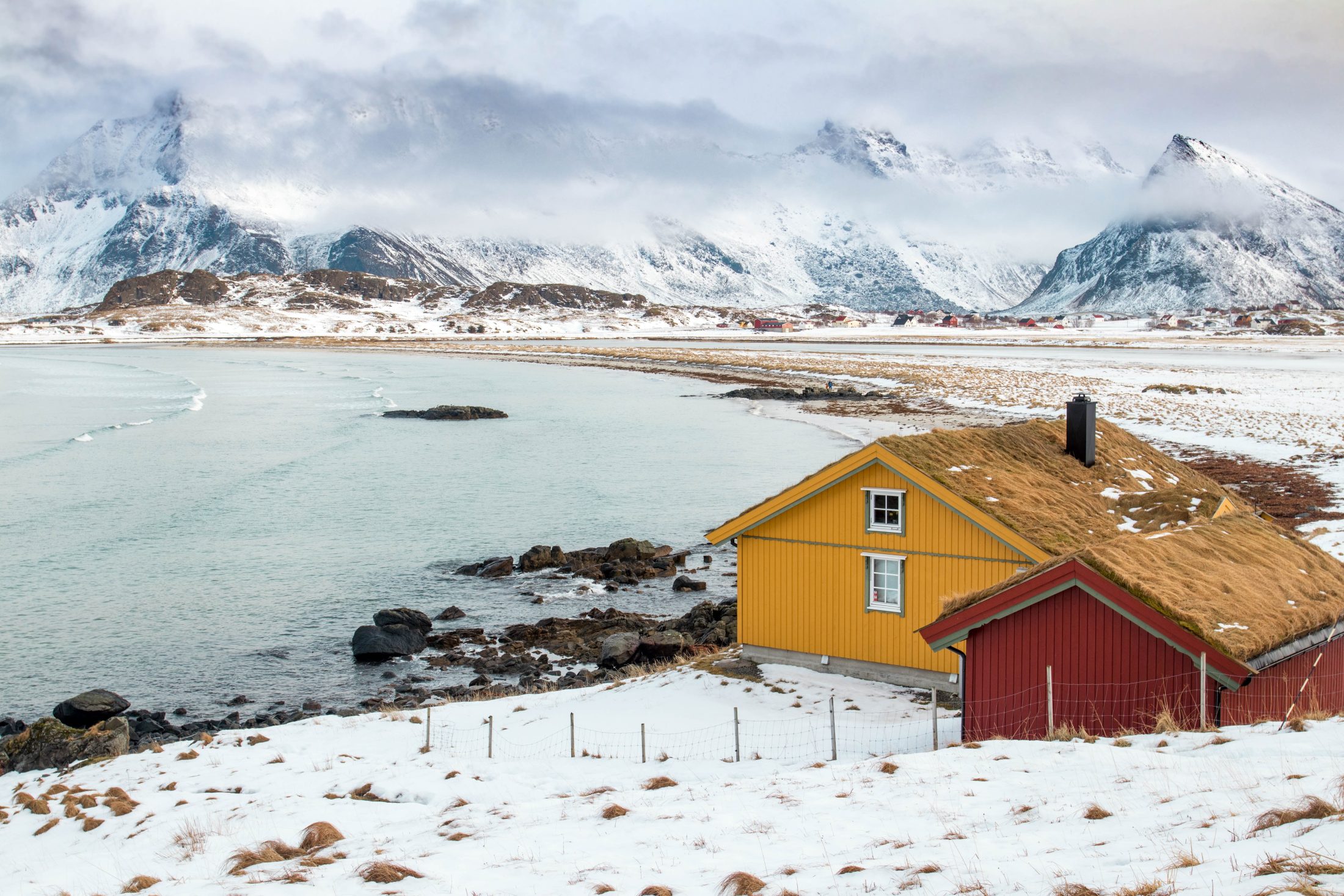 Tale Schultz Finnager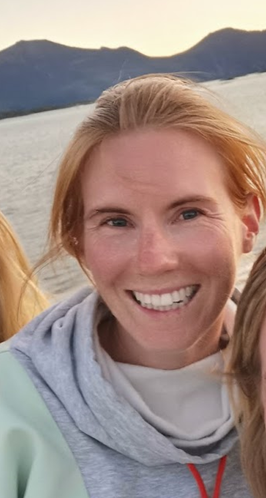 Tale Schultz Finnager
Board Member
MA Innovation and Entrepreneurship from Norwegian University of Life Sciences.
Tale works as a portfolio manager in Orkla Foods Norway. She has long experience working in marketing with branded consumer goods.
Philanthropic interests include empowerment through education, health, and nutrition. Environment and sustainable development.
Personal interests include traveling, skiing, other outdoor activities.