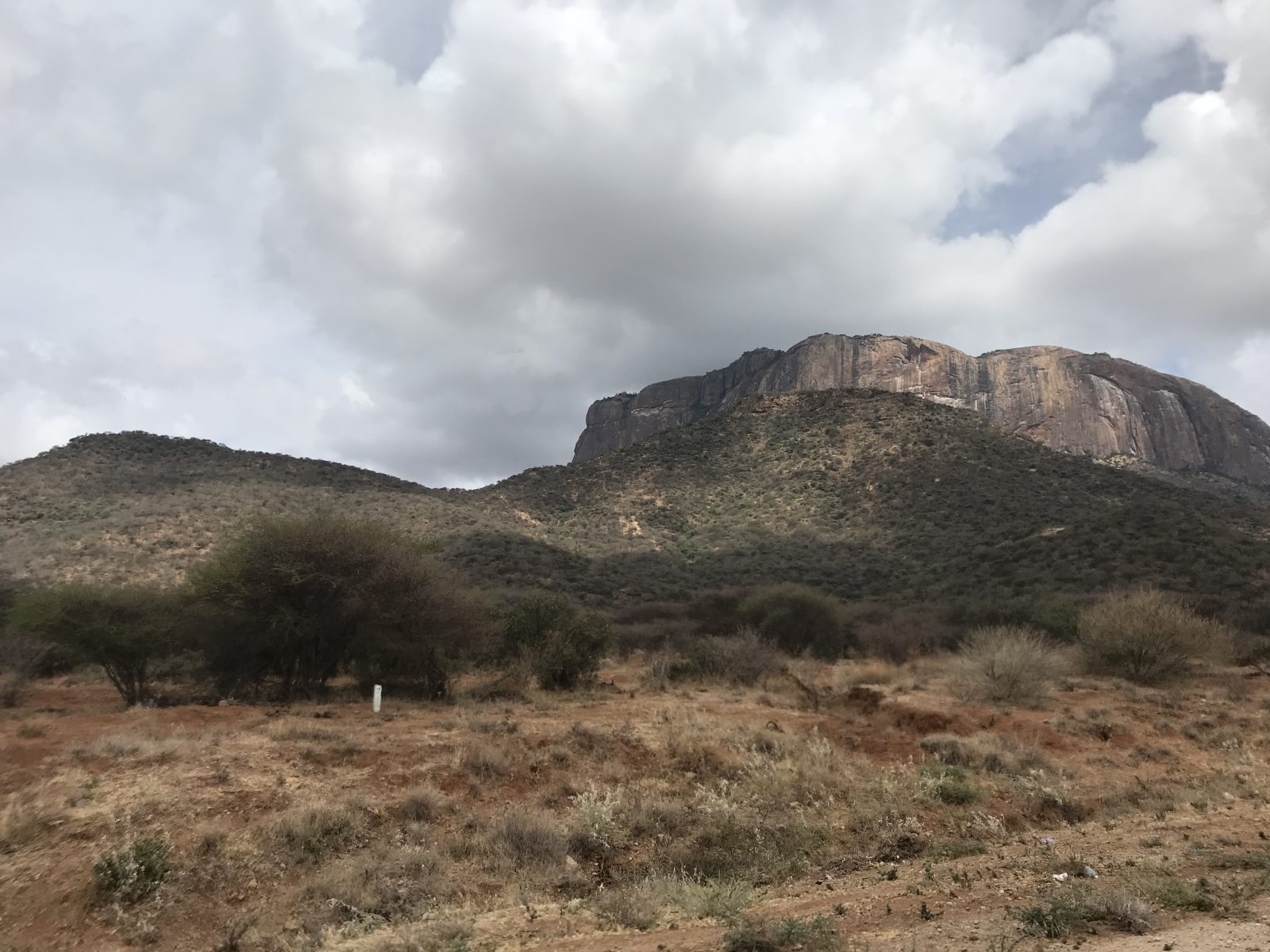 Shanu Bashuna Abudho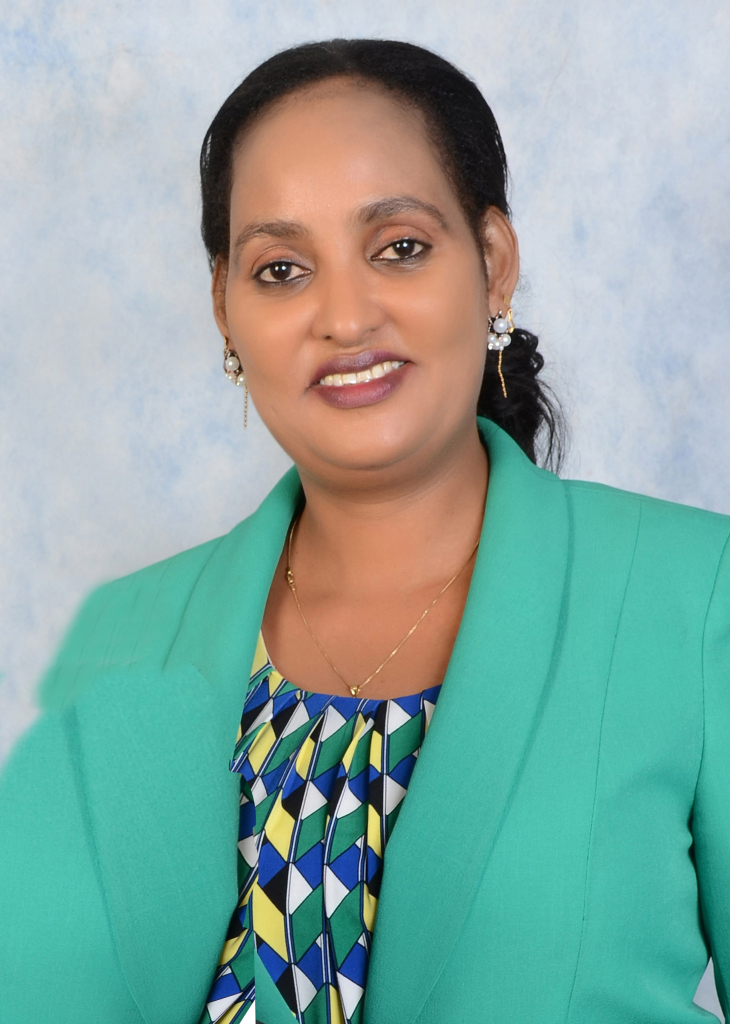 Shanu Bashuna Abudho
Board Member
B.A. in Social Sciences, Catholic University of Eastern Africa, 2005; M.A in Rural Sociology and Community Development, The University of Nairobi, 2013.
Shanu Bashuna Abudho is the CEO of Chalbi Scholars Organization, a community-driven organization located in Marsabit, improving the lives of hundreds of students across Kenya. CSO is building a better society with employed graduates giving back to their communities and helping raise northern Kenya out of poverty.
Prior to her work with Chalbi Scholars, Shanu worked with the United Nations Development Program, assisting national coordinators and administration on matters concerning Armed Violence Reduction and Peacebuilding and Conflict Transformation. In addition, Shanu worked as an administrator with the Ministry of Northern Kenya, supporting education projects and programs related to Arid Lands. Shanu has worked in Arid Lands Resource Management, supported the Pastoralist Integrated Support Program, and studied girls education among the Gabra tribe of North-Horr Division.
Shanu divides her time between Marsabit and Nairobi, and is the mother of three young boys.
Shanu is fluent in English, Swahili, and Oromo.