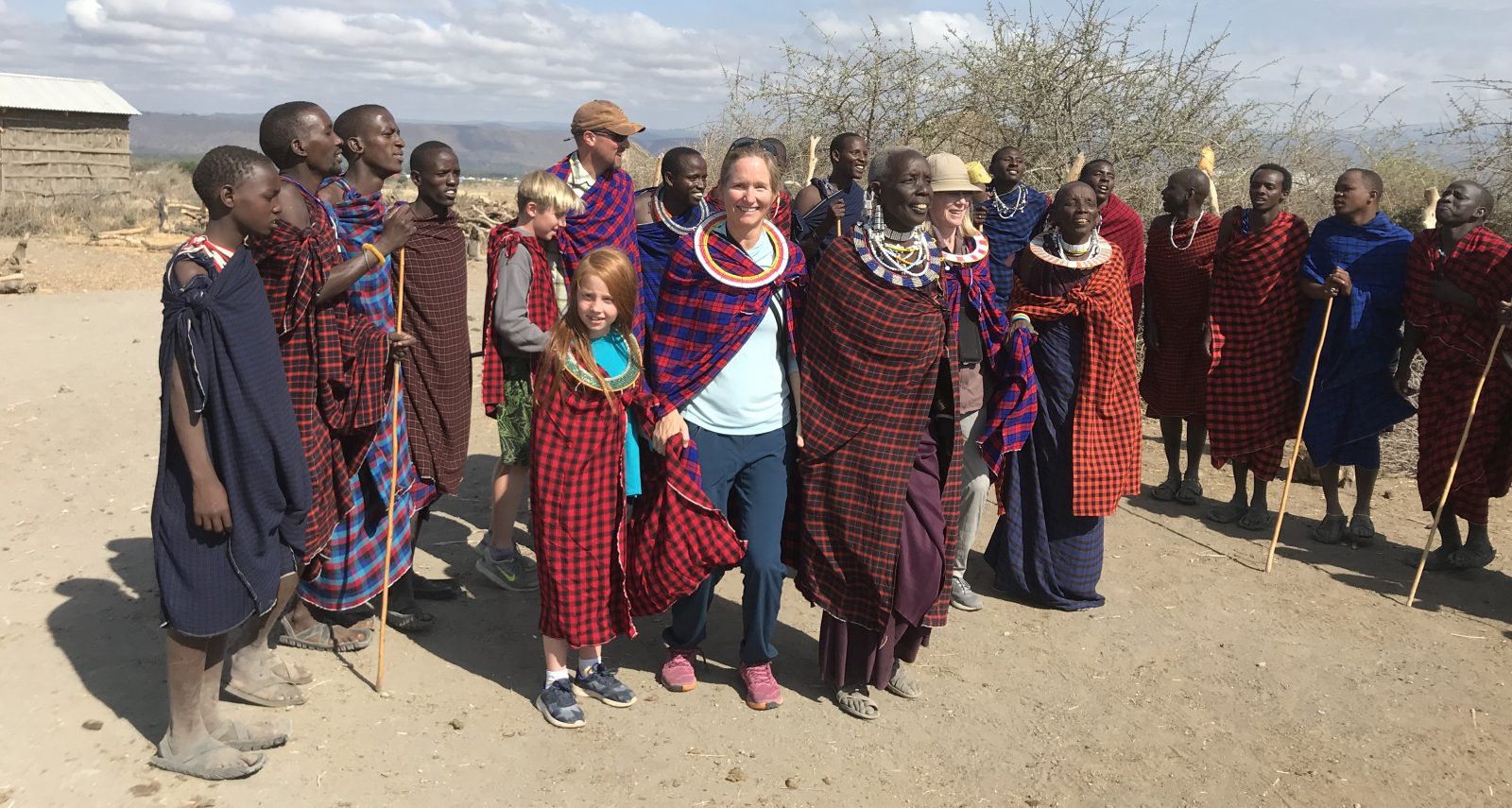 Rachael K. Richards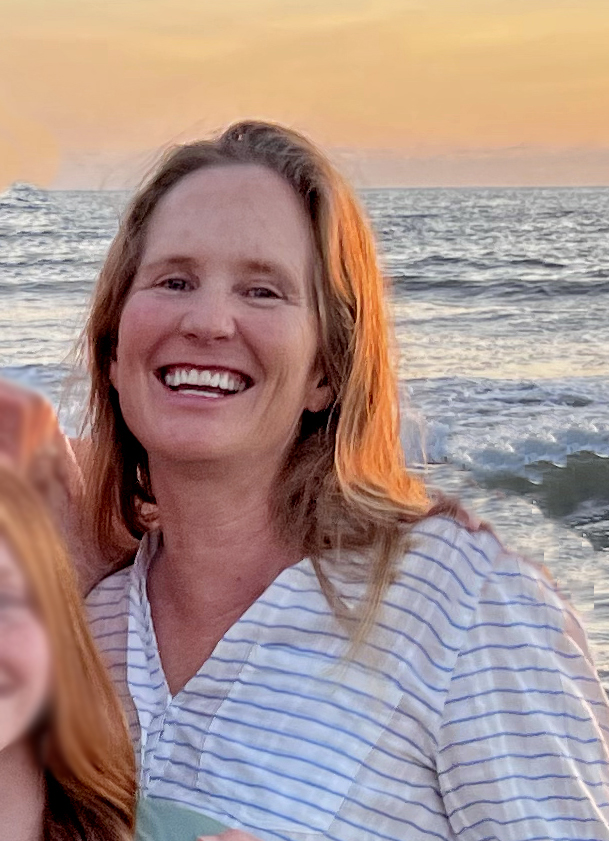 Rachael K. Richards
Executive Director
B.S. in Wildlife Biology, UC Davis, 1992
B.S.N. from Georgetown University, 2006
As a former glacier mountaineering guide and Senior Field Instructor at the National Outdoor Leadership School (NOLS), Rachael spent much of her early career exploring remote mountain ranges throughout the world. Between her trips, Rachael volunteered for local NGOs in developing countries, discovering her passion for helping young women with limited resources and rights. She returned to the US, where she became an RN, working with women and children in the area of maternal and pediatric health.
Out of a desire to work with people in the developing world, Rachael joined the staff of ABSF in 2007. Since then, she has worked diligently towards identifying passionate and dedicated local grassroots leaders that further ABSFs mission of supporting young women and people with physical disabilities.
Loving all things outdoors, Rachael spends her spare time exploring the mountains and rivers near her Wyoming home with her adventurous husband and kids. Rachael loves skiing, running, hiking, canoeing, biking, gardening, and coaching her daughter's soccer team. She also loves traveling and exploring remote regions of the planet.