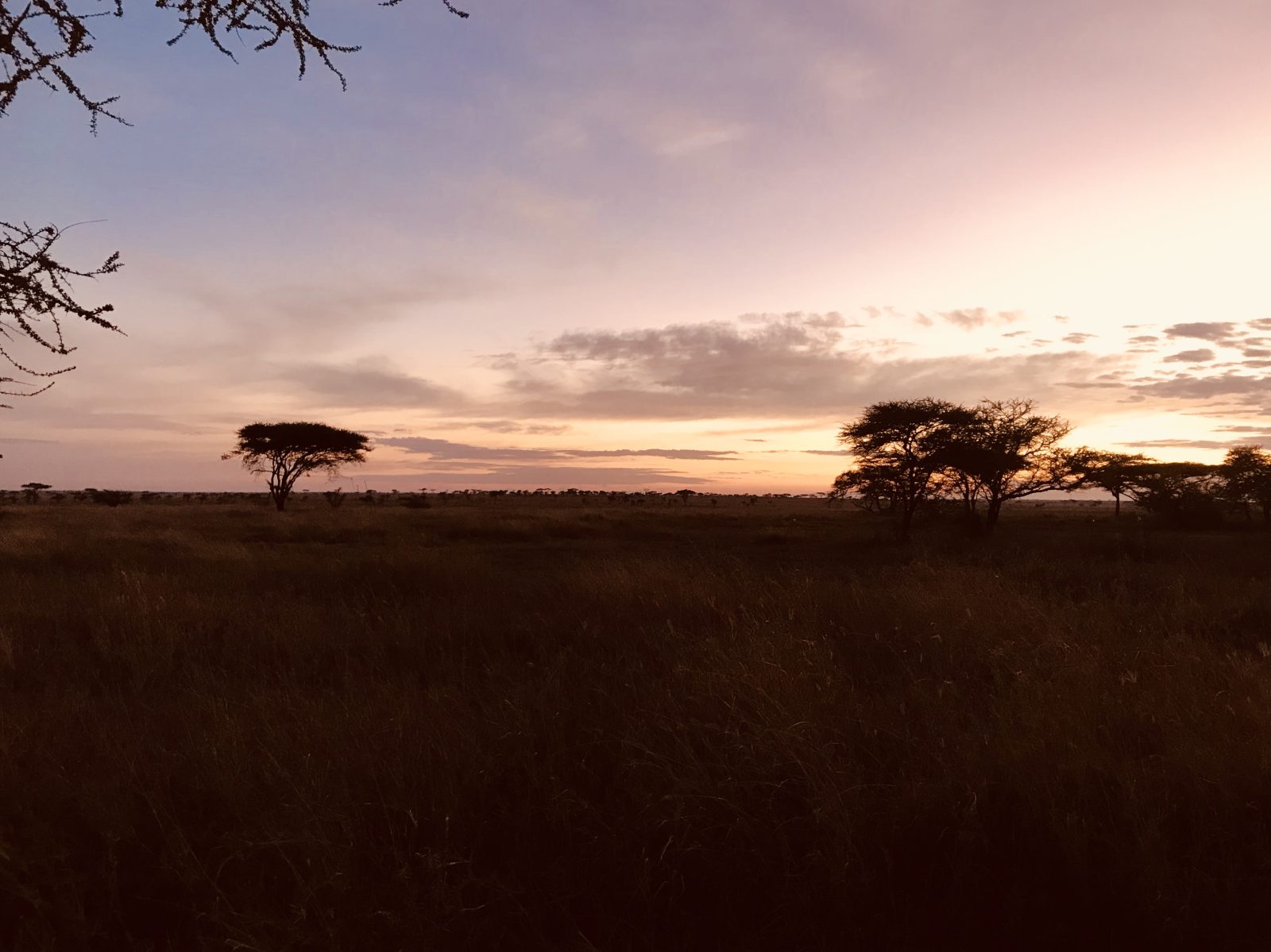 Erik B. Schultz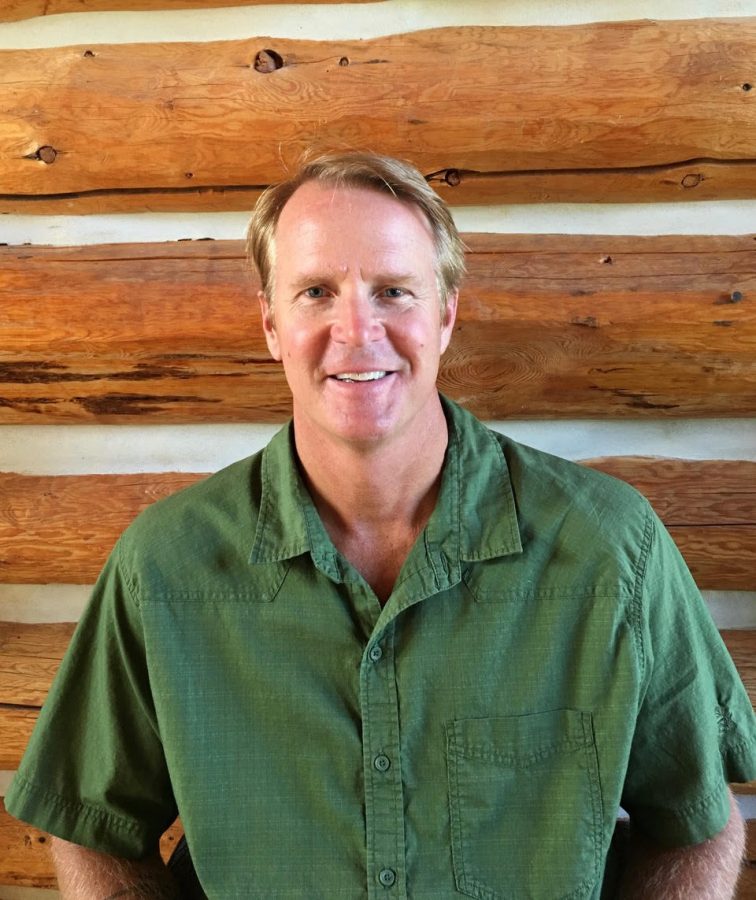 Erik B. Schultz
Chairman of the Board
Former Executive Director of ABSF 1997-2013
Current CEO of SK2 Fund
B.A. in Political Science, University of California, Davis 1991; M.A. in Environmental Studies, Prescott College, Arizona 2006.
Erik stepped down from ABSF to launch Thriive, a nonprofit that was originally a grantmaking initiative of ABSF. Thriive builds shared prosperity by making pay-it-forward loans to developing world entrepreneurs from vulnerable communities in Cambodia, Guatemala, Kenya, Nicaragua, and Vietnam.
Philanthropic interests include socially & environmentally responsible economic development, wildlands conservation, wheelchair mobility & independence, and women's empowerment issues.
Personal interests include nordic & downhill skiing, whitewater rafting, mountain biking, live music, and international travel.