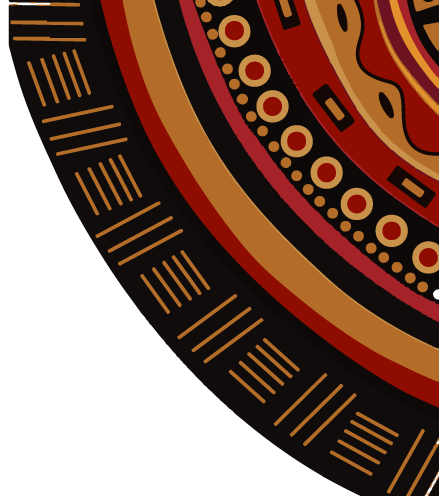 Mission
Advancing opportunities for women and people with physical disabilities.
The Arthur B. Schultz Foundation (ABSF) partners with grassroots organizations in East Africa and Central America focused on education and leadership, life skills, entrepreneurship, and advocacy for adolescent girls, women, and people with disabilities. Our endowment is 100% mission and values-aligned, and includes select U.S. and global social enterprises.
Grants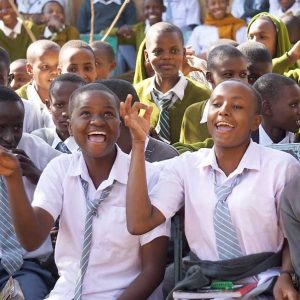 Education, Leadership
& Life Skills
Investing in high-quality education, leadership, and life skills for girls, women, and people with disabilities to support healthy families, communities, and sustainable economic growth.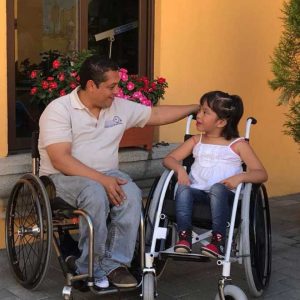 Disability Inclusion
Addressing the overwhelming need for mobility devices and inclusion initiatives for individuals with physical disabilities in the developing world.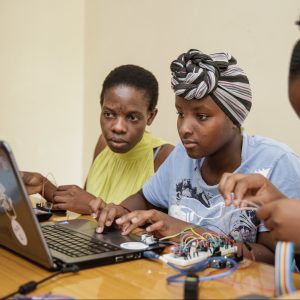 Entrepreneurship
Supporting solutions out of poverty through innovative entrepreneurship and vocational training opportunities specifically for women.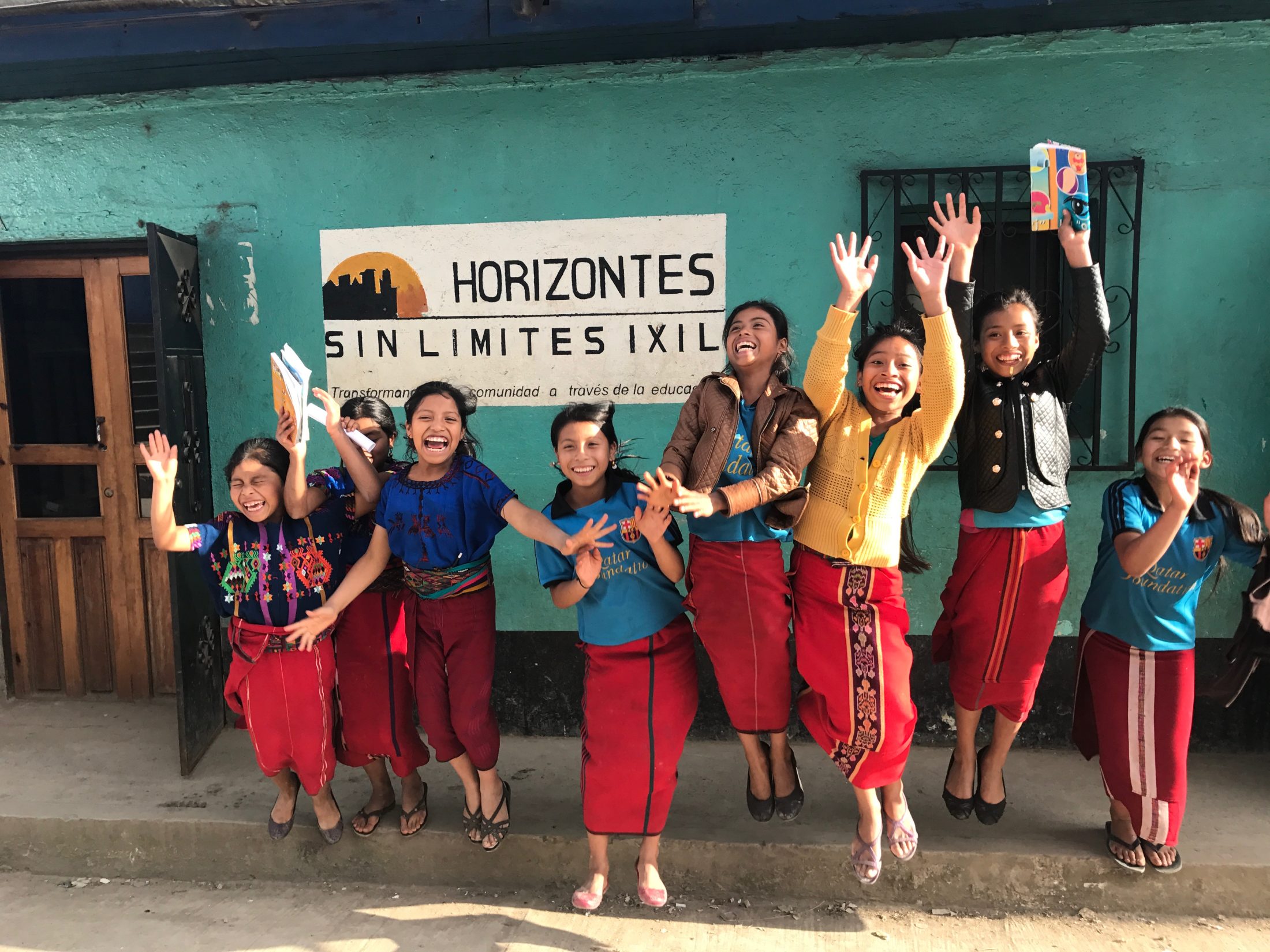 Impact Stories
Although we are small, our impact is large. Hear from our grantee and investment partners in their own words.
Impact Investments
Using an integrated capital approach, all of ABSF's financial resources are 100% mission and values-aligned. We invest in a variety of social enterprises and related funds creating positive, measurable social and environmental outcomes.
Sustainable Development Goals
To complement our longstanding emphasis on relationships and qualitative data, we have added a simple impact measurement framework aligned with the UN 2030 Sustainable Development Goals, tracking a few simple priority metrics related to 6 SDGs.