The Arthur B. Schultz Foundation advances opportunities for women and people with mobility challenges in developing countries
We address inequalities through 3 main strategies:
Women's Leadership & Education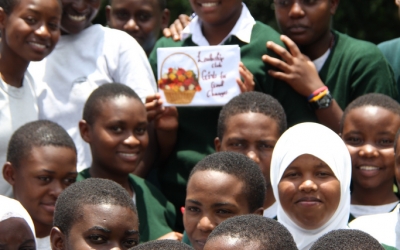 Confronting the vast underrepresentation of women in leadership and in business/entrepreneurial roles.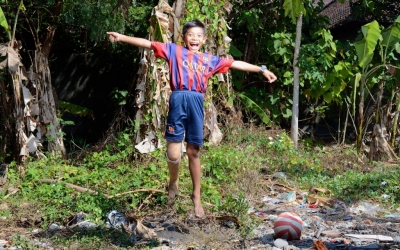 Addressing the overwhelming need for wheelchairs and other mobility solutions in the developing world by supporting a variety of innovative and replicable projects.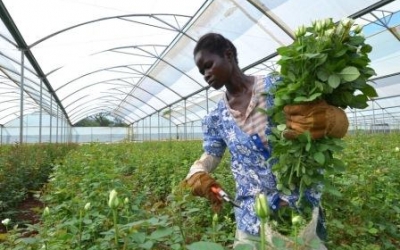 Offering solutions out of poverty and inspiring philanthropy in developing countries by helping to create new jobs.